Top 5 Highest Paid American Female Athletes 2018. There are a handful of American female athletes who have successfully used their athletic talent to earn a handsome amount. Between wages and exemptions, the following 5women are among the richest sports stars in the USA.
1. Serena Williams ($18.1 million)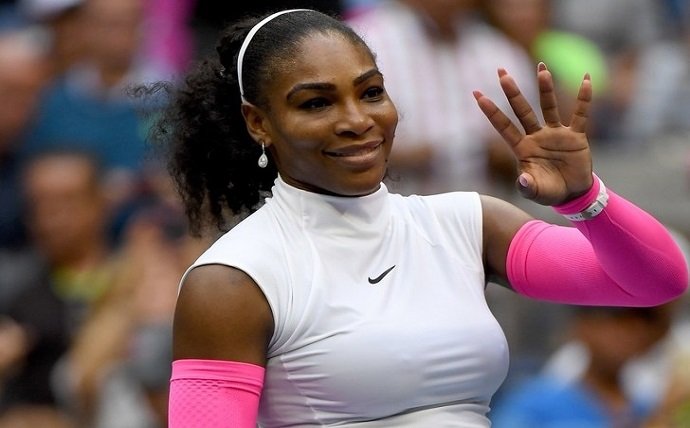 In May 2018, she launched her own fashion collection, Serena. Before this, she advertised for HSN & Nike. Her own fashion brand includes dresses, jackets, and denim. Her total prize money in his career is $86 millions.
2. Sloane Stephens ($11.2 million)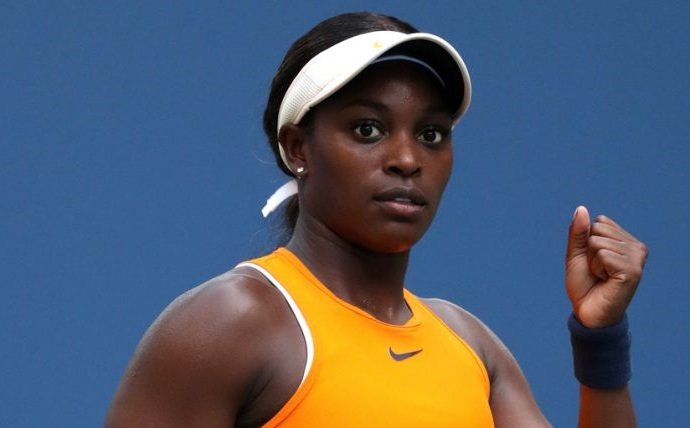 Other than Williams sisters, she is the only American woman who wins the Grand Slam. She is the winners of the 2017 US Open title. Most of her advertisement deals had expired in 2017 which gave her a huge increase in her off-court income. She made new deals as a Grand Slam winner with famous brands like Mercedes-Benz, Nike, and Colgate etc.
3. Venus Williams ($10.2 million)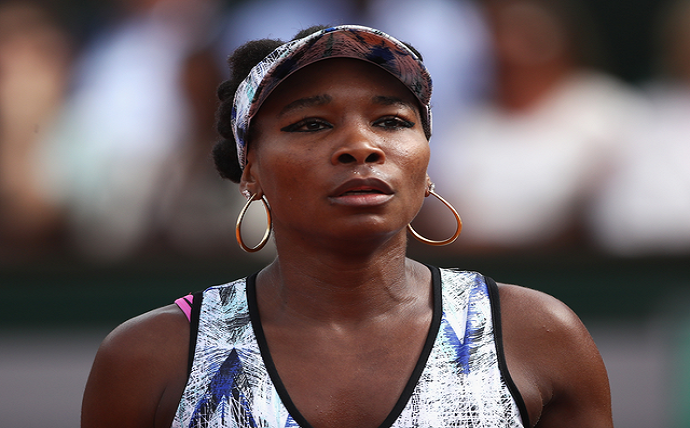 Venus Williams is planning to play in the next Olympics 2020. She had signed a deal with Alcon for her new lubricant. Venus is also a very popular speaker and commands as much as hundred thousand dollars per appearance. She got very high awareness level in the U.S. ranks.
4. Danica Patrick ($7.5 million)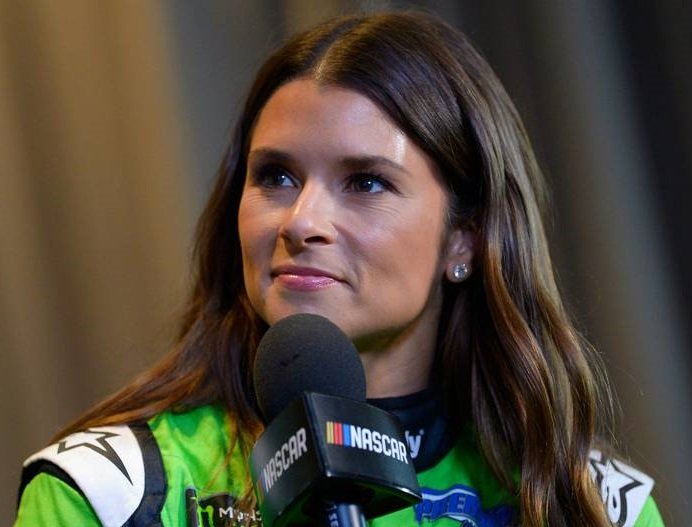 She got a huge boost to her earnings after winning the 2017 Nascar season. She is one of the most successful drivers in the race car. Last year, she launched her own clothing brand Warrior by Danica Patrick. She also wrote a famous fitness book Pretty Intense. She also gets intensions of media with her romance with NFL star Aaron Rodgers.
5. Simone Biles ($3 Million)
Simone got fame after winning the gold medal in the 2016 Olympics in Rio de Janerio. She won the floor championship and world championship in 2013, 2014 & 2015. Simone also won the American championship four times. She is only 21 and hopes to serve the USA for a few more years.