Smartest Women of USA (Top-5 American Women with the Highest IQ). When we discuss to measure someone's intelligence we use the term IQ. Some people believe that intelligence nourished through hard work while many others believe God gifted and inherited. Most of people believe that male are most intelligent than women. But nowadays women proved equal with men in every field of life. In some fields women proved themselves better as compared to men. In the USA women are performing tremendously in every field of life. These are top American women with the highest IQ levels.
5. Alice Sheldon (IQ 160)
Alice Bradley Sheldon was a fiction author better known as James Tiptree Jr., a pen name she used from 1967 to her death. Amazingly until 1977, she was not known as women in the public. She also used the pen name Raccoona Sheldon from 1974 to 1977. Alice got the Science Fiction Hall of Fame in 2012. She stands at No. 5 with the IQ level of 160 in our list.
4. Grace Hopper (IQ 175)
Grace Hopper was a famous computer scientist from New York. She got fame after invention of first ever compiler tool. She Joined US Navy at the age of 34 but was not successful. After that she joined the computing field and achieves the great success. She earned the title of Amazing Grace. Grace held the honorary degrees from many top ranked institutes of the world. She is on No. 4 in our list with an IQ level of 175.
3. Margaret Fuller (IQ 180)
Sarah Margaret Fuller commonly known as Margaret Fuller was a journalist from Massachusetts. She was a critic, editor and women's rights activist. Margaret was associating with the American transcendentalism movement. She was the first full-time female book reviewer in journalism. Her book Woman in the Nineteenth Century is considered one of the best feminist works. She is on No. 3 in our list with an IQ level of 180.
2. Marilyn vos Savant (IQ 190)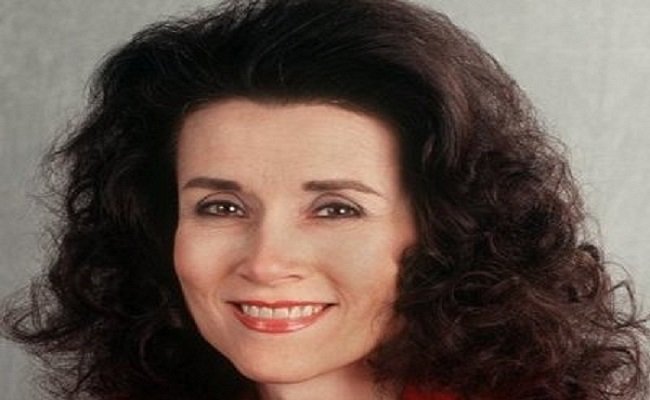 Marilyn Savant is a popular writer, columnist, lecturer, and playwright. In a magazine section which is reserved for her, she solves the puzzles and answers your questions. She is known as one of the most intelligent people in the world. For her high IQ level, her name is in the Guinness Book of World Records. She is on No. 2 in our list with an IQ level of 190.
1. Edith Stern (IQ 200)
Edith Stern a woman from New York was the smartest women ever to be born. She can speak sentences and solve calculations before her first birthday. Edith earned many graduate degrees in her teenage. She was the genius child by birth. She won many awards including Lifetime achievement award in Engineering. More than 120 US patents was to her name. She is on No. 1 in our list with an IQ level of 200.
These American women are super intelligent and smart and they have contributed to the American and rest of the world, and have had their names alive in history.