Hosts Highest Paid Radio Hosts of USA 2019. The Forbes has recently announced the top 5 worlds highest paid Radio hosts. All top five Radio hosts belong to America. Howard Stern tops the ranking this year too with net earnings of $90 million. The estimates are gathered from Radio Industry insiders and Pollstar Pro. The fees of agents, managers and other costs also included in the earnings.
 1. Howard Stern 

(Earnings: $90 million)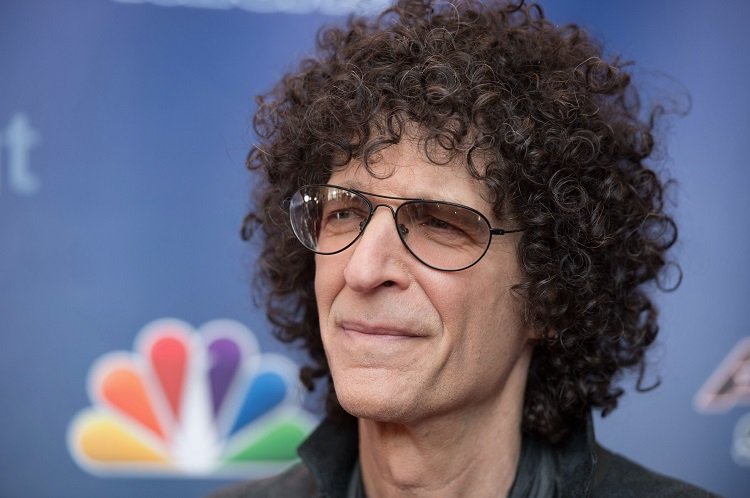 The Howard Stern tops the list with the net earnings of $90 million. Most of his worth came from his straight third-year contract with Radio Broadcasting company SiriusXM. His fans can listen and watch him through the satellite radio's video service.
2. Rush Limbaugh (Earnings: $84.5 million)
He is a famous political commentator and talk show host. Rush Limbaugh is just behind Howard Stern with net earnings of $84.5 million. He launched his own mobile app this year which will give a great boost to his show Rush 27/4.
3. Ryan Seacrest 

(Earnings: $74 million)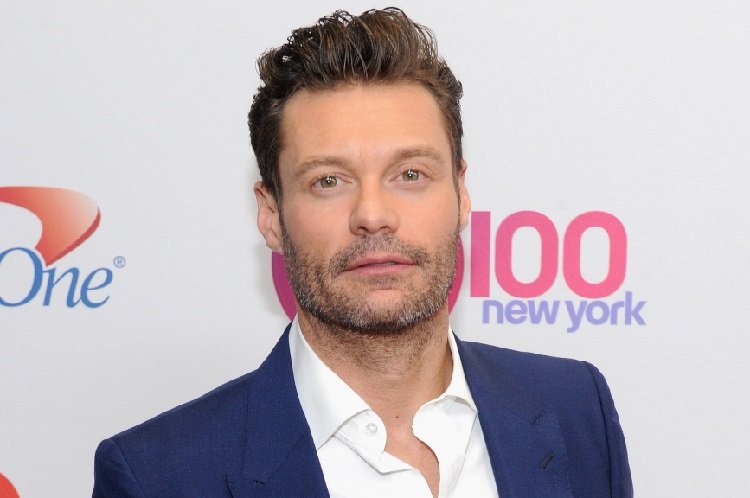 Ryan John is a famous Television host, producer, and radio personality. He is also known for hosting the American Idol. He faced sexual misconduct allegations from a former stylist but police cleared him from the charges after the investigations.
4. Sean Hannity 

(Earnings: $36 million)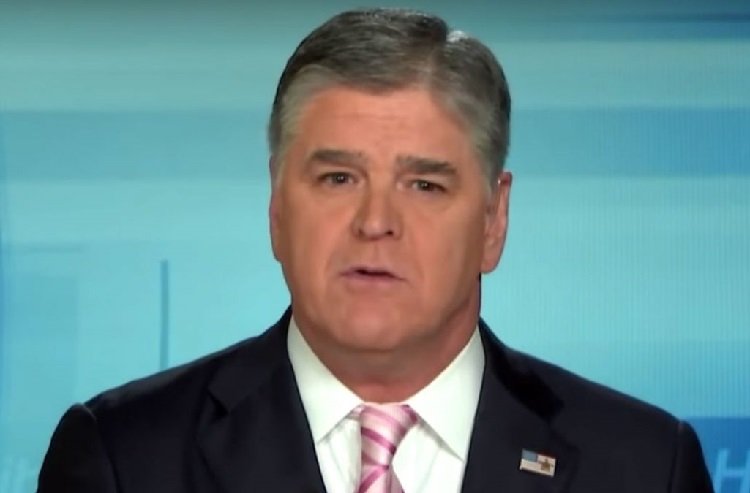 Sean is a famous political commentator and radio talk show host. He is the most watched news host with 6 million viewers when he interviewed the commander in chief after the Singapore summit. He earned $36 million this year.
5. Glenn Beck 

(Earnings: $8.5 million)
Glenn Lee Beck is a radio host, television producer, and conservative commentator. He owns the radio and television network TheBlaze. His stance "Never Trump" harmed him a lot and pushed him to the bottom of the list. His media company The Blaze is also struggling these days. In spite of all these problems he still manages to earn $8.5 million this year.