Top 10 most beautiful American models 2020.
10. Heidi Mount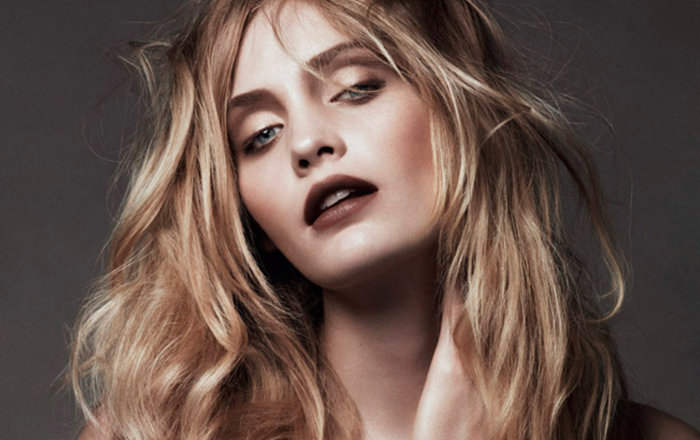 Heidi Mount is known for her work on a girl in the cafe (2005), Foyle's war (2002) and call the midwife (2012). She has walked internationally acclaimed fashion houses like Michael Kors, Veneta, Sonia Rykiel, Bottega, Valentino, and Versace. She has appeared on campaigns for Chanel Prada and Bali.
9. Tayler Hill
Tayler Hill born in Palatine Illinois and raised in Arvada. The poster girl for crossover appeal. Taylor Murray Hill comes at number nine position in our list of most beautiful American models. She is currently Victoria's Secret Angel since 2015. She has appeared in advertising campaigns for pink, jimmy choo, h&m, Michael Kurz, ports 1961, Topshop, etc.
8. Gigi Hadid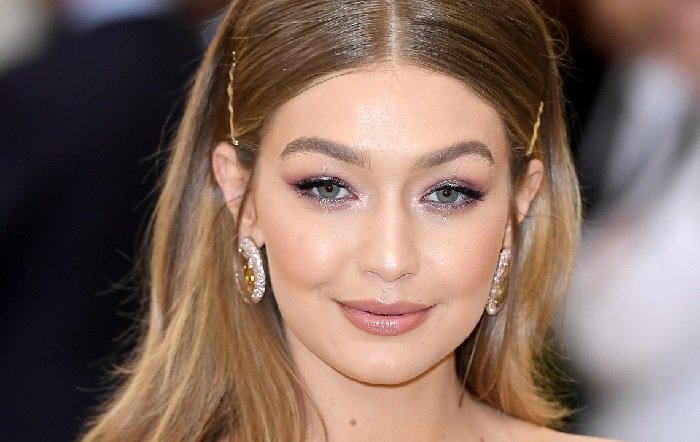 See also: 26 Most Beautiful American Women
Gigi Hadid is One of the top most beautiful American models. She began her modeling career when she was just 2 years old. Throughout her career, she has shown no signs of slowing down. With the attractive commercial appeal, high-fashion curd and a social media following, it's no wonder everyone from Vogue Paris to Maybelline has come a-knockin.
7. Alyssa Campanella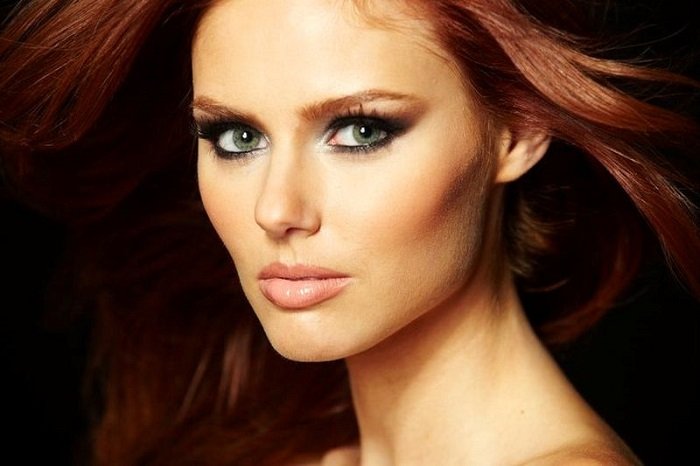 A fashion blogger model and beauty pageant titleholder who won the 2011 miss USA pageant. Alyssa Campanella comes at number seven amongst the most beautiful American models. In 2013 she posed partially nude with three other miss USA winners for her petal and the fur campaign to put an end to the use of fur coats as award prizes and pageant trees. She now runs a style and travel blog called via list.
6. Niki Taylor
Niki Taylor is a bonafide supermodel. She signed her first modeling contract at 13 and began working runways in Paris soon after. In 1991 She was named for People Magazine's most beautiful people. Niki Taylor became the first spokesmodel younger than 18. She appeared on the covers of the 6 major American women's fitness and fashion magazines. She also appeared in the sports illustrated swimsuit issue and was the cover model of the 1998 sports illustrated swimsuit calendar sports illustrated.
5. Brooklyn Decker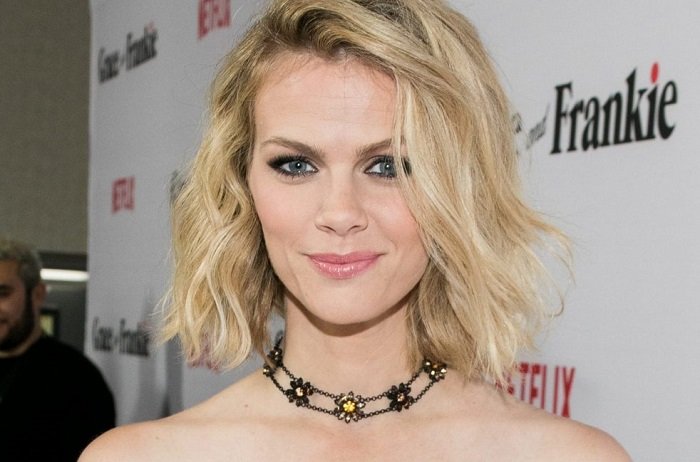 See also: Top 10 All-time Most Beautiful Black Actresses of America
Brooklyn Decker holds the fifth spot amongst most beautiful American models. Many times she appeared on the sports illustrated swimsuit issue. In addition to work for Victoria's Secret. Brooklyn Decker has ventured into television with guest appearances on The League, Chuck Ugly Betty, and Royal Pains. She is married to tennis player Andy Roddick.
4. Karlie Kloss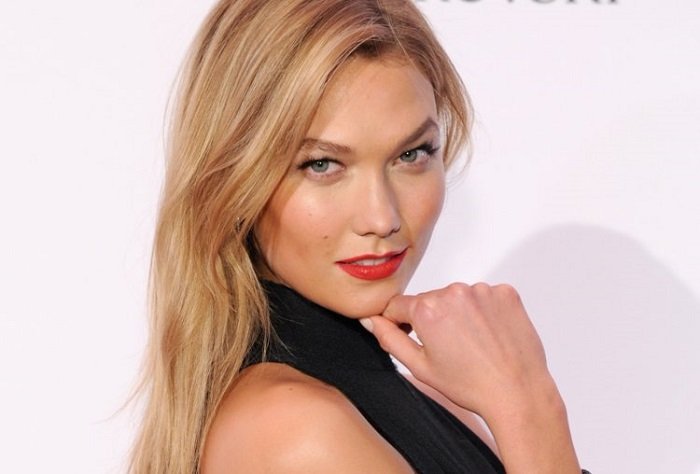 Karlie Kloss at number four amongst most beautiful American models. She is a supermodel best known for her work as a victoria's secrets lingerie model and as a brand ambassador for several high-profile companies. From 2013 to 2015, She was Victoria's Secret angel. According to Vogue Paris 2000 addition, she was one of the world 30 top models. A close friend of Taylor Swift and appeared as knockout in the singer's music video for the single bad blood in May 2015.
3. Martha Hunt
See also: 14 American Celebrity Couples with Huge Age Differences
A card-carrying member of the music video for Taylor Swift. Victoria's secret angel Martha hunt holds the third position amongst most beautiful American models. This North Carolina native beauty has shown no signs of slowing down since her first fashion week way back in 2007. She is also a spokesmodel for free people.
2. Amber Lancaster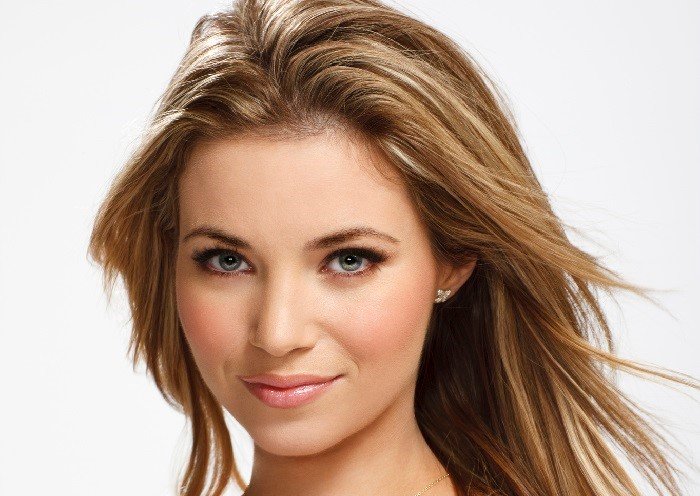 A stunning dancer and natural performer from the age of six. She travels to nursing homes to entertain and make friends. She was an NFL cheerleader. She's of prices right barker's current beauty and a contestant on the terrible series are you hot? The search for America's hottest women.
1.Kate Upton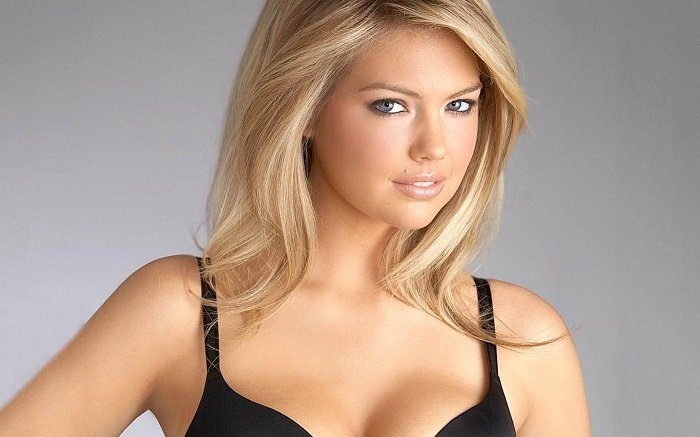 She is the champion of the iconic American sports magazines sports illustrated, swimsuit issue, bikini issue. Kate appeared in some of the hottest photos we've ever seen during 2014 with some other female models up and leaked some nude photographs to the internet. She topped the list of most beautiful American models. Kate has also appeared in Hollywood movies like The Other Woman 2014 and Tower Heist 2011.
See also: Most Beautiful Black Women of America