Top 10 All-time  Most Beautiful Black Actresses of America. Black is beautiful is a cultural movement in the United States of America during the 1960s by the African-American community. We completely agree with the movement and the slogan. Black is definitely beautiful and enchanting in this world of advanced fashion and beauty. Here is the list of top 10 all-time most beautiful black women actresses of African-American descent.
10. Lisa Bonet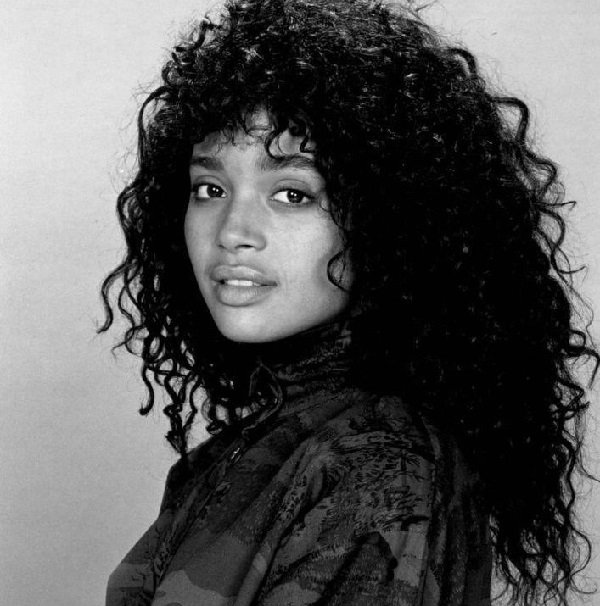 Lisa Bonet an American actress is of African-American origin from her father. Her father Alan Bonet was an opera singer. Lisa Bonet got fame from her role as Denise Huxtable Kendall in a sitcom The Cosby Show. The black beauty has taken part in several beauty pageants and many television series as a guest spot. During her childhood, she took part in her supporting role along Will Smith in the movie Enemy of the State.
9. Meagan Good
See also: Most Beautiful Black Women of America
Meagan Good is an African-American actress who started her career at the age of 4. She got her ethnicity from her maternal grandmother who was Jewish and African. The mother of her father is a Puerto Rican and black. And dad's father is from Barbados. The beautiful actress has acted in several films and television series. Still, as a young adult actress, her role model was actress Charlize Theron. She earned the reputation as screen Queen after her involvement in horror genre films such as Venom (2005), One Miss Call (2008) Saw V (2008), and The Unborn (2009).
8. Eartha Kitt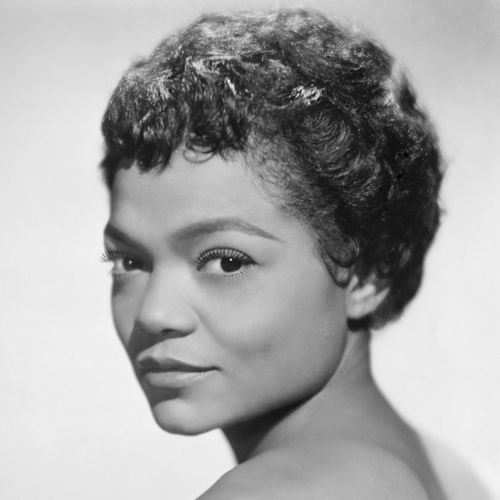 According to Orson Welles, she was one of the most exciting women in the world. She was an American actress, singer, cabaret star dancer, stand-up comedian, activist, and voice artist known for her highly distinctive singing style. Her mother is of Cherokee and African descent. She's known to have appeared in several films and television series. The talented kid has also released few singles and albums during her singing career.
7. Vanessa Williams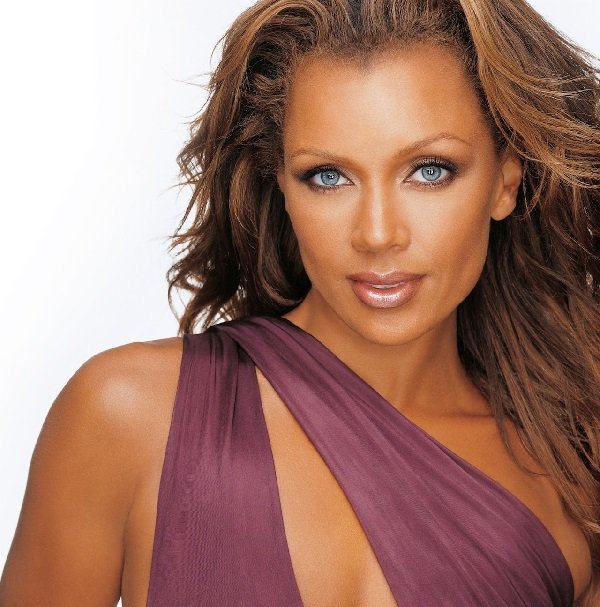 Vanessa Williams is one of the most beautiful women in the world and in the USA. The singer, actress, and fashion designer is the first black American women to receive the Miss America pageant. Coincidently she was born in the Bronx New York for the birth statement that read here she is Miss America. Later in her life, she participated in a DNA test with the results 23% from Ghana, 17% from the British, 15% from Cameroon, 11% European, 6% from Benin, 5% from Senegal. She has taken part in several films television series and in fields of singing. The Miss America 1984 resigned from the title shortly after she got into a controversy with Penthouse magazine.
6. Kerry Washington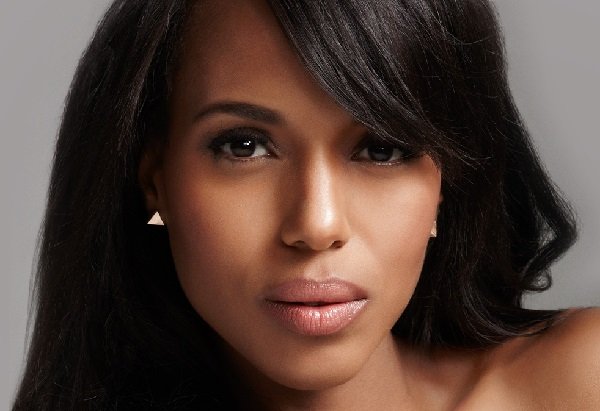 See also: 9 Beautiful Black Miss USA Winners
She is a beautiful American actress of black origin. She was at number 2 spot on People Magazine's 100 most beautiful people. Kerry Washington won the Woman of the year award by Glamour magazine in 2013. Her father's family is of African-American origin. her mother is from a mixed-race background from Jamaica. So she is partly Scottish and English and Native American but also descended from slaves in the Caribbean. She got fame from her role in the film Fantastic Four in 2005. She has won several awards and nominated for Emmy and Golden Globe in her acting career.
5. Gabrielle Union
She is one of the most beautiful and talented actresses from this list. Gabrielle Union's parents are of Haitian descent. She is known for her adorable dimples on cheeks with dark smooth skin. Gabrielle also got some genes from the Philippines as well. She is also popular for her role as a cheerleader in Bring It On.
4. Halle Berry
Halle Barry is an ageless American actress. The famous actress won the Academy Award in 2002 for best actress. Her beauty was highly praised in many contests at a very young age. She has also won Golden Globe award and Emmy Award for Best Female Actress. She is famous for her role as the storm in the X-men film series. Barry's father is of African-American origin. Her mother has English and German ancestry. Barry is one of the most beautiful black women actresses in the world of all time.
3. Pam Grier
The beautiful Pam Grier got fame from her roles in Women in Prison and blaxploitation films such as Coffee, The Big Bird Cage, Sheba Baby, and Foxy Brown. She is of mixed descent consisting of African-American, Chinese, Hispanic, Cheyenne Indian and Filipino. The American actress has received nominations for Golden Globe Emmy and many other awards. Rotten Tomatoes ranked her as the second greatest female action heroine in film history. Director Quentin Tarantino says that she is the first female action star in the world.
2. Phylicia Rashad
 Phylicia Rashad an American actress known for her role as Claire Huxtable on the NBC sitcom The Cosby Show. She was stuffed as the mother of the African-American community in 2010 at the NAACP Image Awards, She became the first black actress to win the Tony Award for Best Actress. In a play in 1985 and 1986, she won her nominations for Emmy Award. Her mother Vivian Hires is a famous Pulitzer Prize-nominated artist, poet, playwright, scholar, and publisher. Father was an orthodontist. She is one of the most beautiful black women actresses of all time in the USA and in Hollywood.
1. Dorothy Dandridge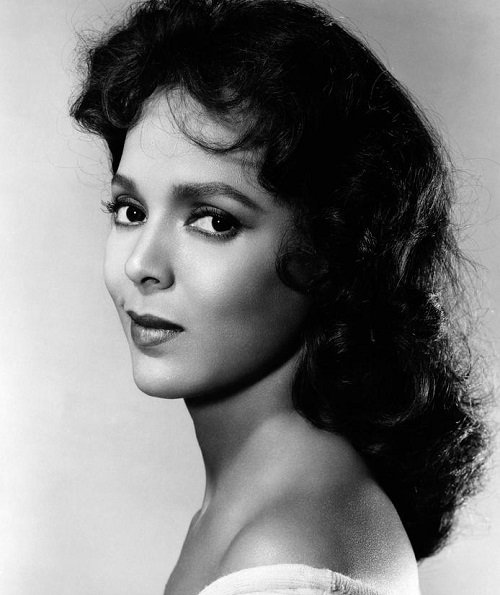 See also: The Hottest Redhead Actresses of the USA in Hollywood
She is the most beautiful black women actress ever who is of American-African origin. She was also a singer and dancer. The beautiful actress is known as the first to be nominated for the Academy Award for Best Female Actress. She was the subject of 1999 biographical film Introducing Dorothy Dandridge. The gorgeous woman is recognized with starring Hollywood Walk of Fame. She is also known for a few controversial movies. She died under mysterious circumstances only at the age of 42.