Below is the list of artificial islands of USA. Islands ware enamoured in mystery but today man has made their own artificial islands due to the advance of science. All over the USA there are many incredible man-made islands. Here is the most famous artificial or man-made islands of America.
1. Brown's Island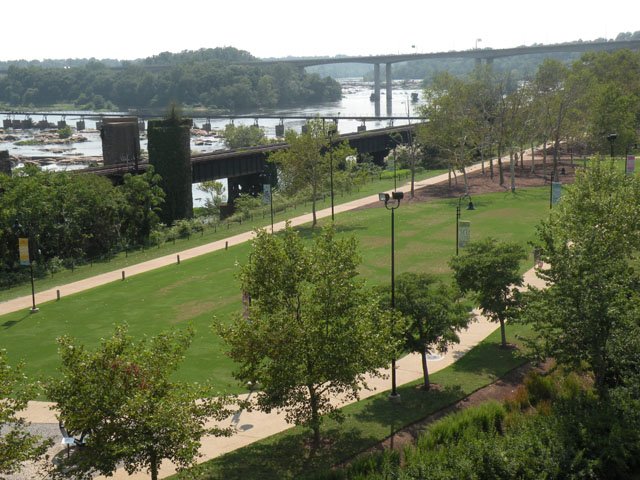 Brown's Island is constructed on the James River in Richmond. It is a part of James River's park. In the summer and spring, it is one of the most popular venues for festivals and concerts.
2. Harbor Island, Newport Beach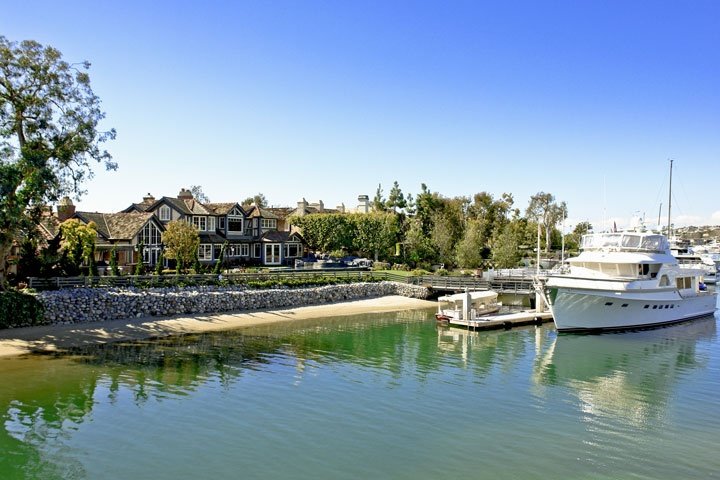 It is a semi-artificial island in Newport Beach, California. Harbor Island formed in the early 1900s. The island is now covered with around 30 beautiful and expensive homes. The residents include Donald Baren, George Argyros, and Bill Gross.
3. Lido Isle, Newport Beach
Lido Island or Lido Isle located in Newport Beach, California. In 1906 it was incorporated as part of the Newport Beach. A small snack bar opens here in summer. Lido Isle links to the city with a small bridge. Around about 1800 people resides here.
4. Treasure Island, San Francisco
Treasure Island was built in 1936-37 and it was located in San Francisco Bay. It was one of the most popular historical landmarks of California. Most of the buildings here listed in the National Register of Historic Places.
5. Harbor Island, Seattle
Harbor Island was located in Seattle where Duwamish river empties into Elliott Bay. It was built in 1909 and on that time it was the largest man-made island of the world. Harbor Island used for industrial and commercial activities since 1912. The activities includes shipbuilding and repair, lead smelting, Petroleum storage, Warehouses, laboratories, petroleum storage etc.
6. Brickell Key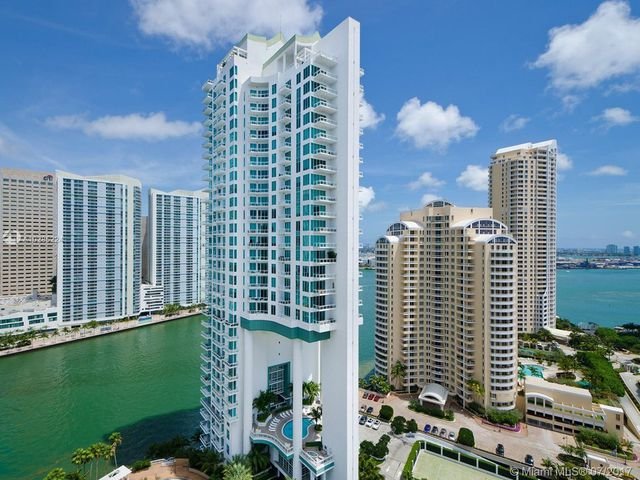 Brickell Key or Claughton Island is located in the neighborhood of Miami, Florida. Claughton Sr. bought the Brickell key islands and nearby land in 1943. Swire Properties bought the island in the late 1970s from Claughton.
7. Di Lido Island
It is located in the South Beach in the city of Miami Beach. Di Lido is one of the popular islands in a chain of artificial island in Biscayne Bay Miami Beach. It is between Rivo Alto Island and San Marino Island.
8. Palm Island (Miami Beach)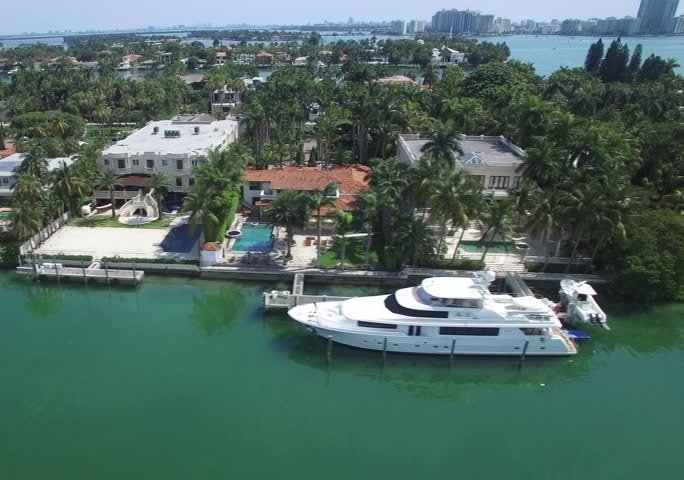 Palm Island also located in South Beach in the city of Miami Beach. It is just south of Hibiscus Island in Biscayne Bay. The residential area here is very costly. The Palm Island has an area of 82 acres.
9. Grove Isle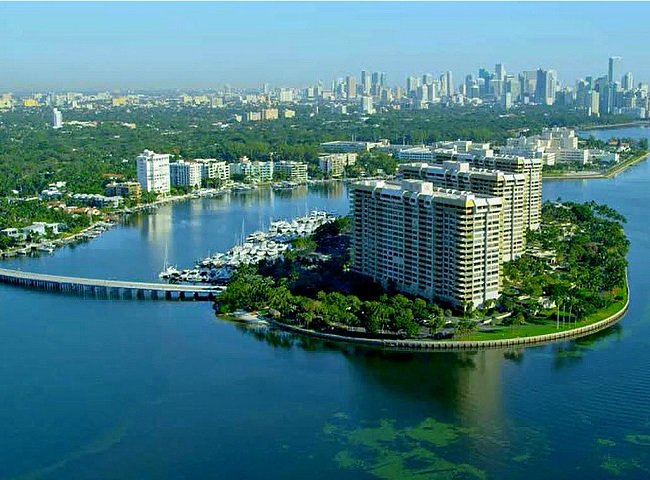 It is located in the northeast coast of Miami's Coconut Grove. Three hi-rise residential areas constructed here. The master plan of the island also includes the restaurants, resort hotel, marina and club etc.
10. San Marino Island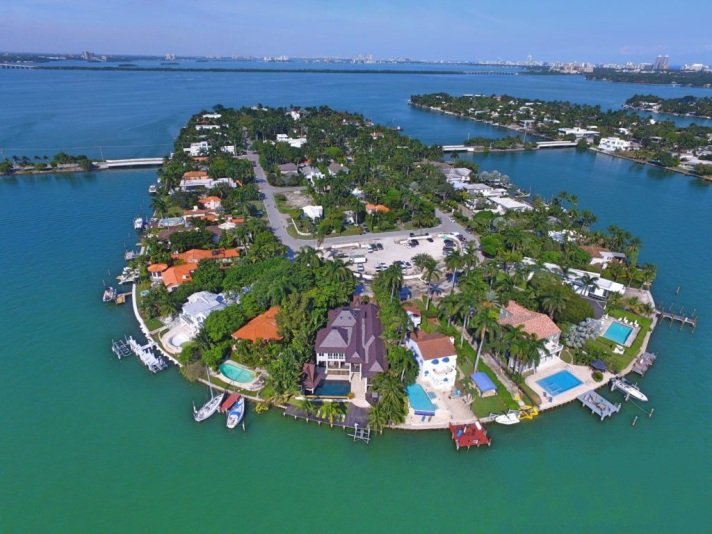 It is one of the neighborhood islands of south beach island in the city of Miami Beach in Biscayne Bay. San Marino Island is one of the chain islands in Biscayne Bay Florida. It is located between the Di Lido Island and San Marco Island.