Throughout US history, the women who have held the title of First Lady of the United States have been more than just symbols of elegance and grace. Many first ladies have also served as trendsetters in their own right, inspiring fashion trends to be copied around the world. Let's take a look back at some of America's most iconic first ladies and their signature styles.
See also: 16 Most Beautiful First Ladies in the History of America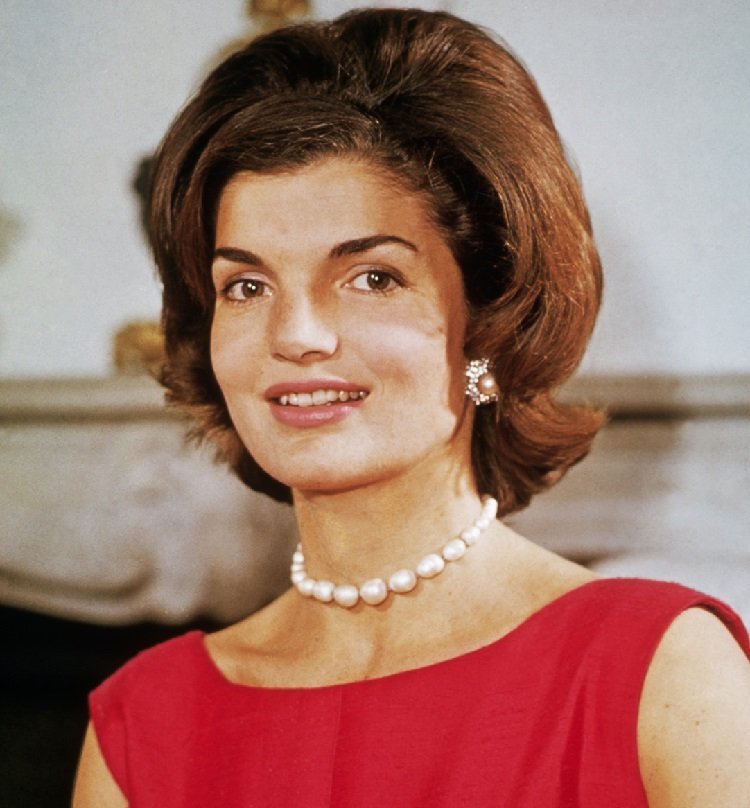 Jacqueline Kennedy Onassis
Undoubtedly one of the most iconic first ladies to ever grace the White House was Jacqueline Kennedy Onassis, wife of President John F. Kennedy. Jackie O was known for her classic style that often featured tailored suits with three-quarter length sleeves and oversized sunglasses. Her wardrobe established a new standard for first ladies that continues to this day—one where formality is balanced with a modern flair.
See also: 100 Most influential figures in American history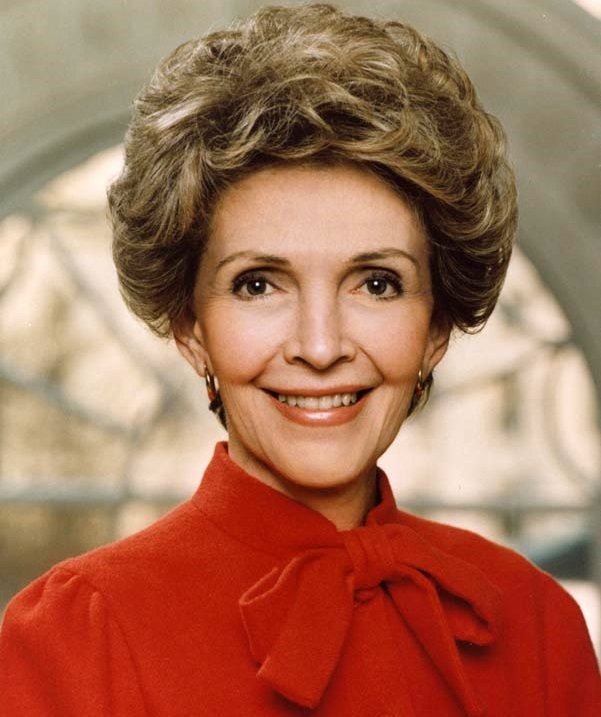 Nancy Reagan
Another trendsetting first lady was Nancy Reagan, wife of President Ronald Reagan. Mrs. Reagan favored bright colors such as red, yellow, and magenta which she often paired together in bold patterns and prints. She also loved big statement pieces such as oversized fur coats and wide-brimmed hats – all part of her signature "glamourous yet approachable" style that won her fans around the world.
Michelle Obama
Michelle Obama brought a whole new level of sophistication to the White House when she arrived as First Lady in 2009. She quickly became known for her love of contemporary designers such as Jason Wu and Michael Kors, who both designed gowns for her official appearances throughout her tenure in office. From sporty chic separates to stunning evening gowns, Michelle Obama was always impeccably dressed whenever she appeared in public – inspiring fashion fans everywhere to try out her looks!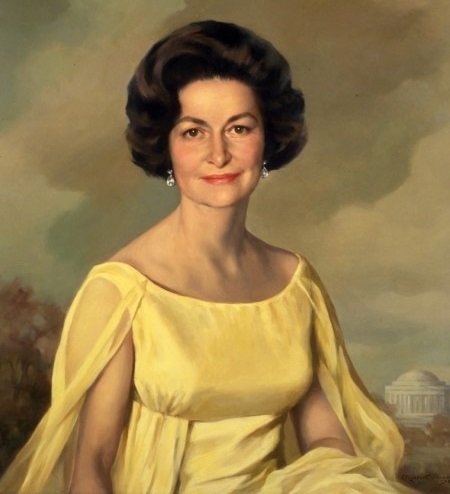 Lady Bird Johnson
The wife of President Lyndon B. Johnson, Lady Bird Johnson is remembered as one of America's most influential environmentalists. During her tenure as the first lady, she spearheaded efforts to improve public parks and conserve natural resources across the United States. Most notably, she was instrumental in passing the Highway Beautification Act—a law that sought to limit visual pollution along highways by regulating billboards and other roadside advertisements—which has had lasting impacts on both environmental conservation and urban development in America.
Betty Ford
Betty Ford was one of America's most trendsetting First Ladies. During her time in the White House, she revolutionized public discourse about matters that were previously deemed too controversial to discuss in polite company. From speaking out against the Vietnam war and embracing the emerging women's movement to discussing her own battle with breast cancer and alcohol abuse, Mrs.Ford broke down numerous societal taboos. Her legacy is seen today in movements advocating for greater access to medical treatments, gender equality, and a wide range of modern causes. Her commitment to speaking openly on these issues made a mark that will continue to shape our society for years to come.
See also: 12 Most influential Presidents in American history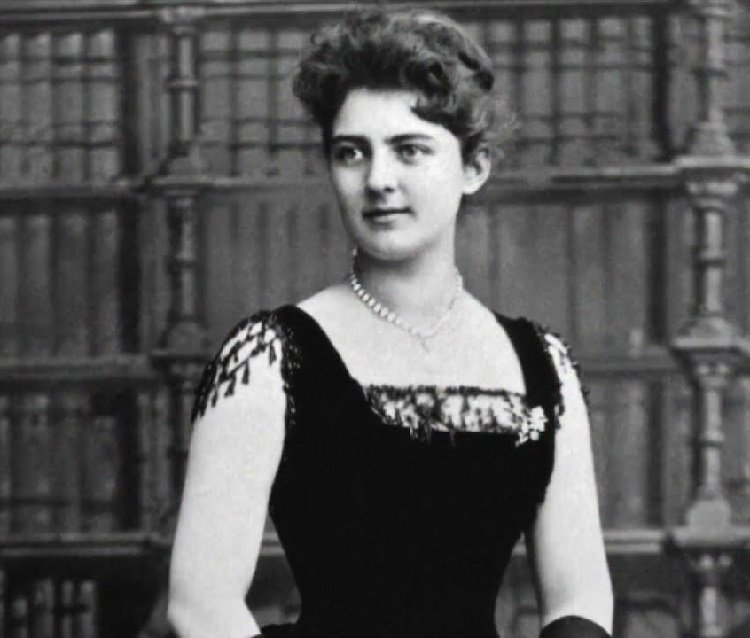 Frances Cleveland
Frances Cleveland was an iconic first lady who broke the mold for presidential spouses. She established a precedent for being a fashionable fashion icon, appearing in newspapers and journals around the world wearing the latest dress trends of her time. People would famously comment on Frances' beautiful presence wherever she went. This included White House dinners and Marine Corps Balls, where she even became a trendsetter amongst the military men with her daring approach to a formal style. In addition to being America's trendsetting first lady, she was remembered as a successful peace broker — encouraging Congress and President Grover Cleveland to not go to war with England in 1895 and intervening in a conflict between Costa Rica and Nicaragua that same year. Frances' legacy of both style and diplomacy serves as an inspiration to Americans today, more than a century later.
Conclusion
The legacy left by these trendsetting first ladies will long live on in infamy; from Jackie O's timeless elegance to Nancy Reagan's bold colors and patterns, these women were pioneers in their own right in terms of setting fashion standards for future generations of politicians' wives to follow suit! While it can be argued that each woman had their own signature style that set them apart from one another, they each served as an example when it comes to how powerful fashion can be when used to make a statement – whether political or personal!