Highest Paid Actresses of USA in 2019. Forbes has recently announced the highest-paid actresses of 2018. Eight out of the ten highest paid actresses belongs to the USA. Gal Gadot from Israel and Cate Blanchett from Australia are also in the list of top ten highest paid actresses in the world. The total worth of the top ten highest paid actresses is around $186 million.
1. Scarlett Johansson ($40.5 million)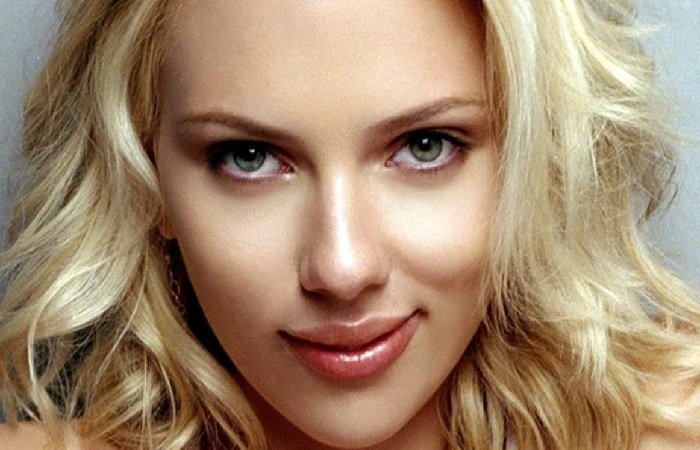 Scarlett Johansson performed a lucrative role as black widow in Marvel's Avengers movies. It gives a huge boost to her earnings in 2018. In 2019, she will return onscreen to perform in the superhero conglomerate.
2. Angelina Jolie ($28 million)
Although she is spending a lot of time for humanitarian work as U.N. special envoy. But she still earns millions for major roles. She is performing a major role in the upcoming fantasy movie Maleficent 2. The initial release date of the movie is May 29, 2020.
3. Jennifer Aniston ($19.5 million)
She is getting most of her earning from the contracts with Aveeno, Emirates Airlines & Smartwater. Jennifer is performing a major role in the forthcoming Apple series next year. It will give her $1.25 million per episode for this series. It will give a huge boost to her earnings for the next year.
4. Jennifer Lawrence ($18 million)
Although her two recent movies Red Sparrow & Mother! not performed well at the box office. But she earns well from the X-Men series movies. She also performed a key role in The Hunger Games.
5. Reese Witherspoon ($16.5 million)
Her Science Fiction movie A Wrinkle in Time underperformed at the box office. Most of her worth comes from the Big Little Lies Season 2. She got around $1 million per episode. She has a great year on the small screen.
6. Mila Kunis ($16 million)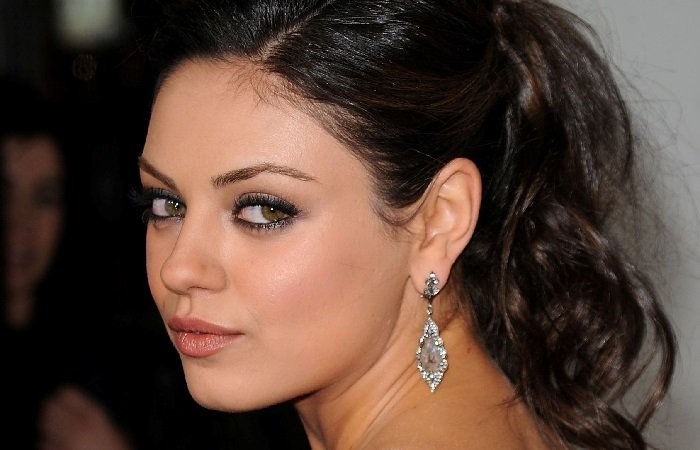 Her Action/Adventure movie Bad Moms Christmas earns around $150 million. It is her major success this year. Her movie The Spy Who Dumped Me failed to impress on box office. But she still manages to get the no. 6 spots in the list.
7. Julia Roberts ($13 million)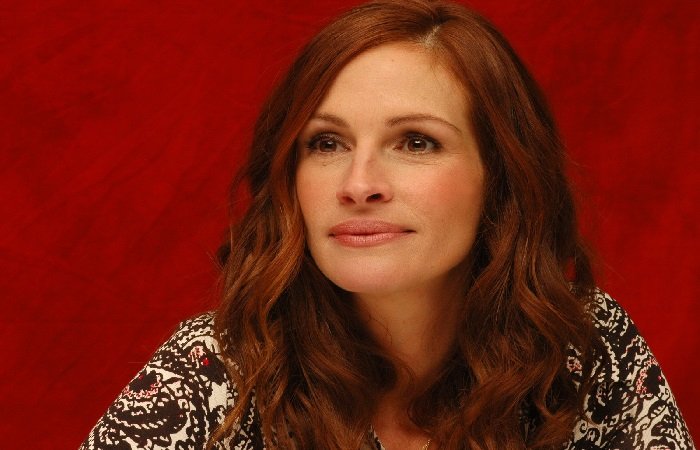 Her major success in this year is "Wonder" which is grossing $310 million. The budget of the movie estimated $20 million. She also got the handsome amount from her older movies to get the seventh spot in the list of top earner this year.
8. Melissa McCarthy ($12 million)
She has performed a key role in the Mystery/Crime movie The Happytime Murders. She is also performing in the upcoming drama movie Can You Ever Forgive Me. Her movie Life of the Party failed to impress on the box office but she still manages to earn handsome worth this year.