Highest Paid Actors of USA in 2019. Forbes has recently announced the highest-paid actors of 2019. Six out of the ten highest paid actors belongs to the USA. Christopher Hemsworth, Jackie Chan, Akshay Kumar & Salman Khan are also in the list of top ten highest paid actors in the world. The total worth of the top ten highest paid actors is around $748 million. The worth calculated from June 2018 to June 2019.
1. George Clooney ($239 million)
The sale of the tequila company Casamigoes in $700 million gives huge boosts to George Clooney earnings in the year. The company was jointly owned by Clooney, Mike Meldman & Rande Gerber. The company purchased by British liquor giant Diageo.
2. Dwayne 'The Rock' Johnson ($124 million)
He should thank huge paychecks on blockbusters movies Welcome to the Jungle & Jumanji. The Rock earned doubled to his earnings in 2017. He got good promotion contracts due to his huge social media followers. He also got the place in Forbes list of Celebrity 100.
3. Robert Downey Jr. ($81 million)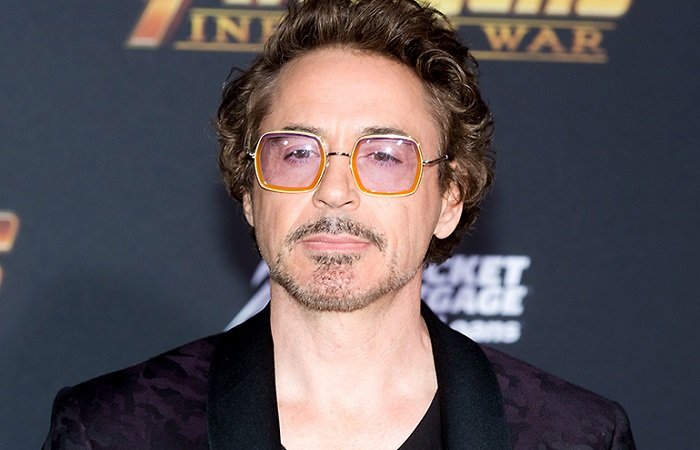 Downey Jr. doubled his earnings as compared to earnings in 2017. He got around $15 millions from limited screen role in Spider-Man: Homecoming. He is a very popular actor in youth and middle-aged persons.
4. Will Smith ($42 million)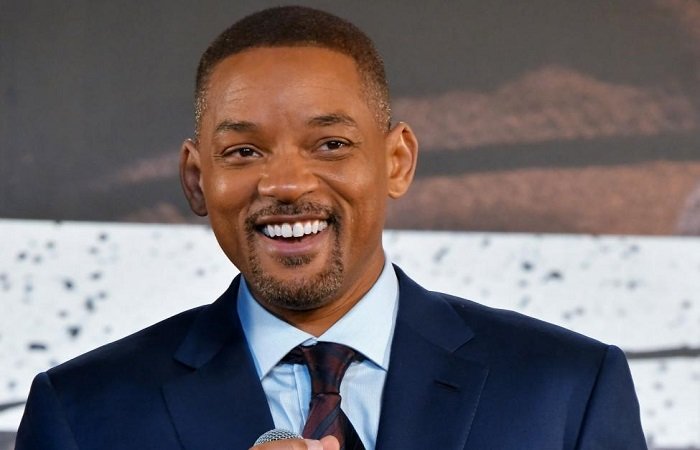 He got estimated of $20 million in Netflix's panned Bright. He also got a handsome amount from his role in Disney's Aladdin. Will Smith also performed in Nicky Jam's World Cup Anthem Live it up. He performed after a long time in any music event. He considered one of the most powerful actors in Hollywood.
5. Adam Sandler ($39.5 million)
Adam Sandler makes big bucks from comedy gigs, six figures per night approximately. He also signed a deal with Netflix to write comedies for them. He has earned more than 2 billion in his career.
6. Chris Evans ($34 million)
The superhero earned millions from his roles in Marvel movies. He is one of the three Avengers, who have made their place in the highest paid actors ranking.