Top 20 Most Beautiful Streets in America. Over the last two centuries, there are many small towns and cities established in the USA. Most of these cities have more than one captivating main streets. We will give you a glance of the twenty most beautiful and stunning streets of America.
1. Acorn Street in Boston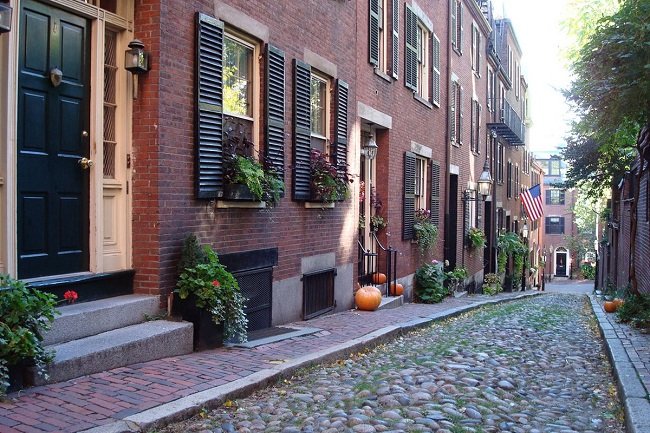 Acorn Street is one of the most beautiful streets in America. The street is between West cedar & Willow streets. The one block road is also close to Beacon Hill.
2. Minetta Street, Greenwich Village
Greenwich Village's crowds & tourists get welcomed respite from Minetta Street. The block of the street blessed with quietness.
3. Jones Street, Savannah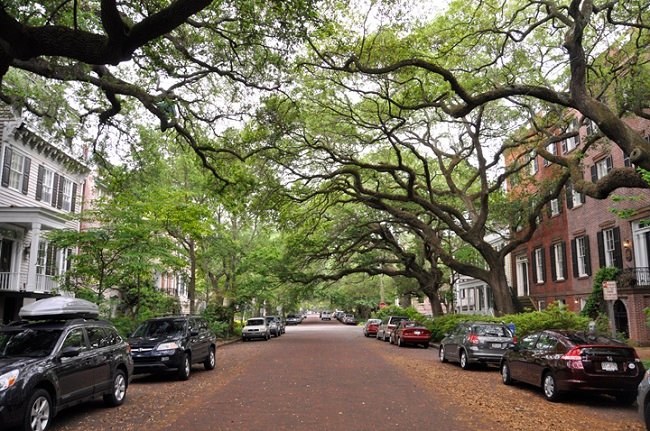 See also: Most Famous Fountains in the USA
You will find an awesome Spanish moss lane on this street. Mrs. Wilkes Dining Room is a famous restaurant here. They are serving the visitors and local community for 68 years. They can book rooms there if you are interested to stay there for a while.
4. Elfreth's Alley in Philadelphia
It is the oldest residential street in America. You can locate it in the old city neighborhood of Philadelphia. The tourists can visit historic landmarks there. You can even spot Franklin roaming & Betsy Ross.
5. Napier Lane in San Francisco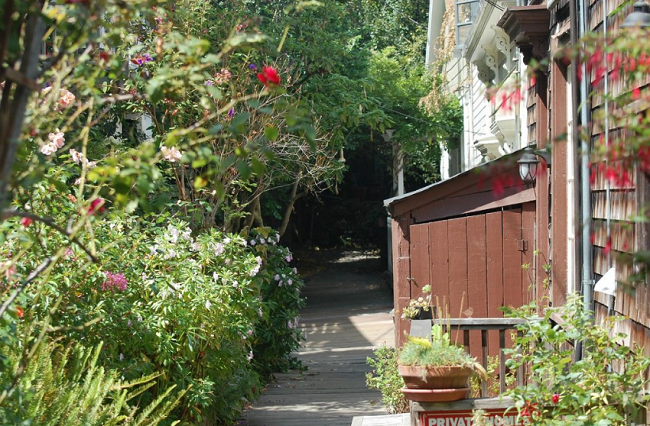 San Francisco is known for its beautiful streets. Napier lane in Telegraph Hill is one of the most beautiful streets of San Francisco. The street is a wooden plank sidewalk with cottage-like homes. The Filbert street steps is the only accessible way to go there. Once you reached there, you will be amazed at bay views & lane's lovely foliage.
6. Steiner Street, San Francisco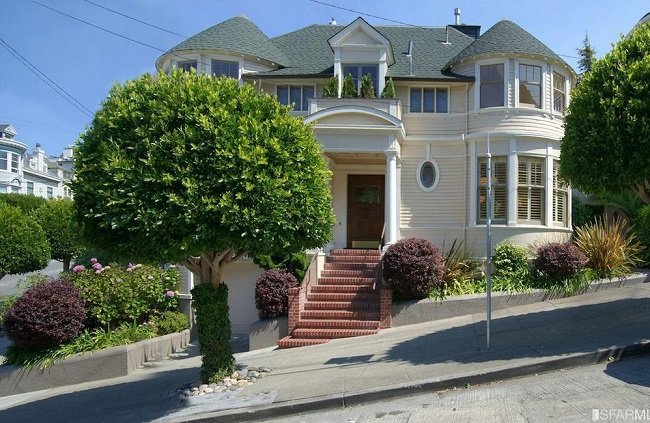 See also: 16 Best Aquariums in the US
It is an awesome street to take a selfie in front of colored Victorians line Alamo Square Park. It is one of the many beautiful streets of San Francisco.
7. Larimer Street in Denver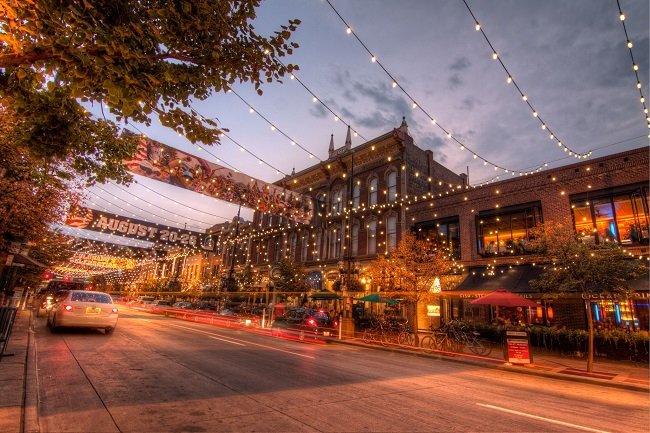 It is added in the list due to beautiful red brick Victorians, outdoor patios & its twinkle lights. It is located near Larimer Square, the city's historic downtown.
8. River Street in Savannah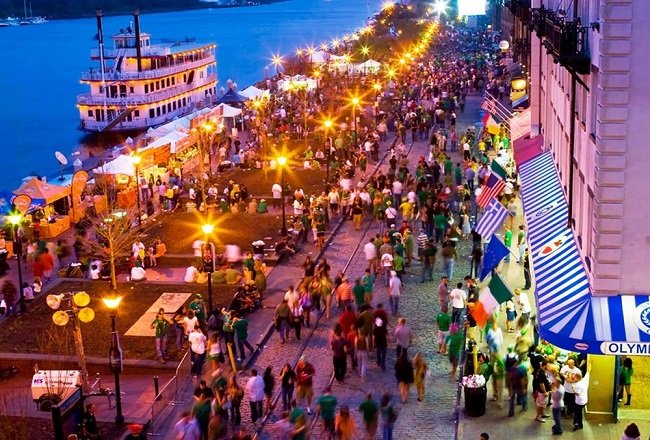 The Savannah River Street renovated with $7000000 after over a century. The old warehouses converted into art galleries, shops & restaurants. It is now 18th-century masterpiece. It runs along with the Savannah River.
9. Royal Street in New Orleans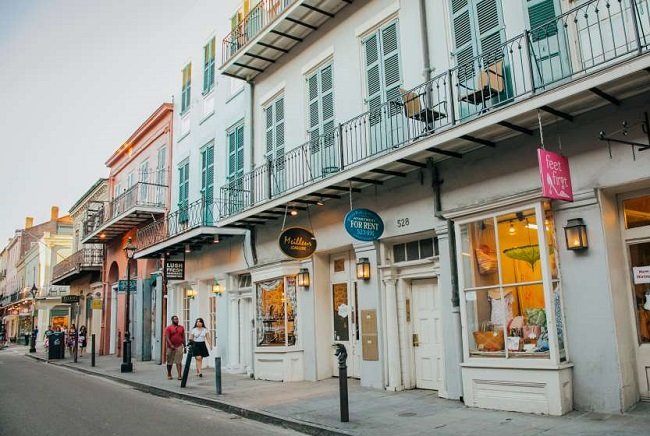 See also: 39 Most Beautiful Waterfalls in the USA
Royal Street is parallel to Bourbon Street in New Orleans. The street retained with 18th and 19th centuries iron-laced balconies.
10. State Street, Santa Barbara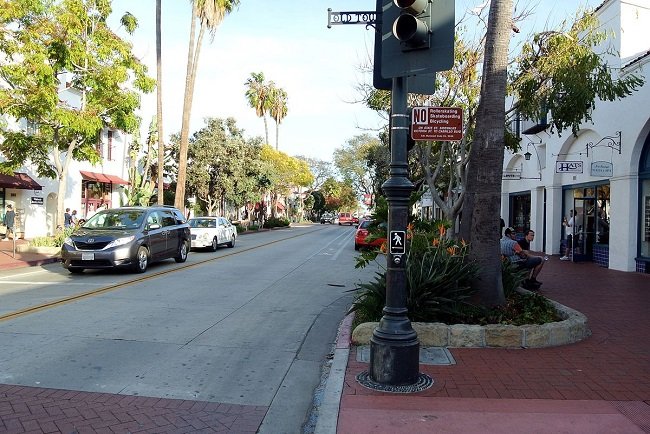 The State Street is lined with boutiques, bars & restaurants. The street is very popular among university students & tourists. The Spanish architecture perfectly preserved to attract the visitors.