Top 10 dirtiest cities in the United States. We're going to list the dirtiest cities in the United States. How do you come up with a ranking like this? You ask it is, for the most part, five or seven different stats depending on which study you find. The two main stats are always water quality and air quality. Over the last decade or so this has become more and more a factor. Here are my top 10 dirtiest cities in the United States.
10. Houston
 Houston is hot humid and filled with airborne toxins. It houses the biggest number of oil refineries and chemical plants in the country. And it ranked quite high for ozone pollution by the American Lung Association. They ranked 11th in the nation for ozone and 14th for particle pollution. They also have bad water quality and that helped them make the list. So congratulations Houston you made it.
9. New York City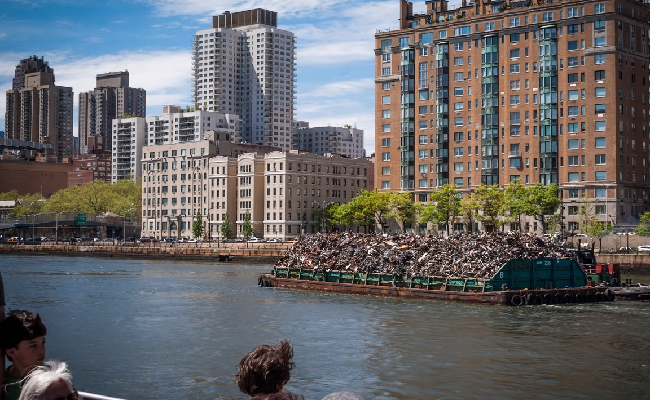 New York City back in the day was known for being a garbage dump disguised as a city for the better part of might say the 70s and 80s. They have made some improvement since then but by today's standards, they're still pretty gross in a lot of areas. High levels of pollutants from oil spills industrial development and chemical dumping have plagued New York City's groundwater forever. And that doesn't look like it'll be changing anytime soon. They have so many vehicles and traffic and everything else like that you can imagine. Their air quality is pretty bad on most days.
8. Stockton California
 If you've ever been to this gem of Central California, you don't need me to explain anything else except why isn't it number one on this list. The problems here are lack of funding for clean up high ozone levels and poor water quality. If you ever find yourself driving down Interstate five in California with a flat tire near Stockton ride the rim till you get to Sacramento.
 7. Riverside California
 Riverside is not some jewel in the California desert, no matter how they try and sell it to you on the city's website. The Riverside area has air quality some days that would make an environmentalist cry. Drinking water supplies have been contaminated by the manufacturing of rockets, motors, and explosives that sounds fun.
 6.  Cleveland Ohio
Cleveland Ohio was so polluted back in 1969. The water of the Cuyahoga River literally caught fire I'm not exaggerating the water of a river that runs through the middle of town was so polluted. The liquid that is normally used to put out fires was set ablaze only in Cleveland. The rivers got better since then obviously but still, that's something that a city never really recovers from. They have several manufacturing plants in the Cleveland area. Air and water quality are always in bad shape in Cleveland on top of it the city's pretty much broke so it's almost like the trash doesn't get picked. I'm sure it gets picked up all the time but it doesn't look like it or maybe it's just the people aren't getting the trash into the cans.
5. Modesto California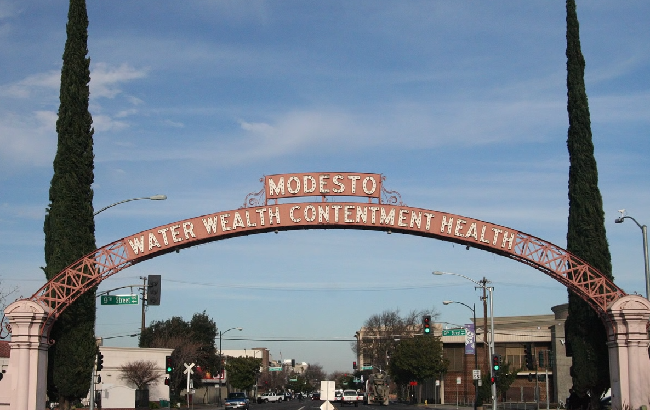 Modesto is just like Stockton environmentally a little bit worse. These people finally beat Stockton at something besides people run over by tractors. This Central California city ranks ninth in the nation for ozone pollution. Its shoulders one of the country's highest unemployment rates. The water quality index is bad to boot.
 4. Bridgeport Connecticut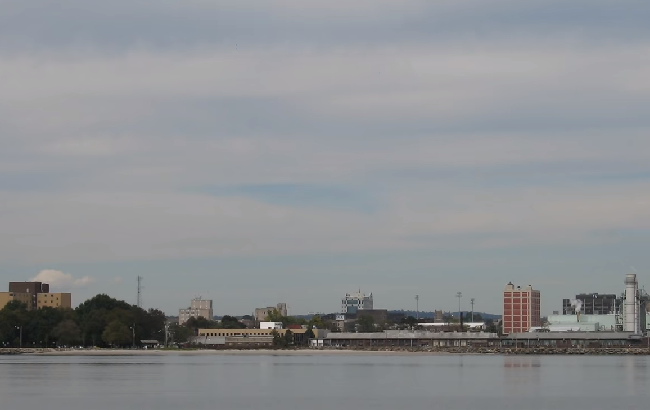 Connecticut is one of the wealthiest US states that's a fact. But it's a misleading fact they have a couple of super wealthy areas, the rest of the state kind of blows. Bridgeport isn't one of the super wealthy areas as far as being dirty. It's due to several factors including some local car part manufacturing that has led to contamination of the wetlands with the various toxic chemicals. In those contaminants include dangerous levels of lead and asbestos. Water and air quality are some of the worst in the country.
3. Philadelphia Pennsylvania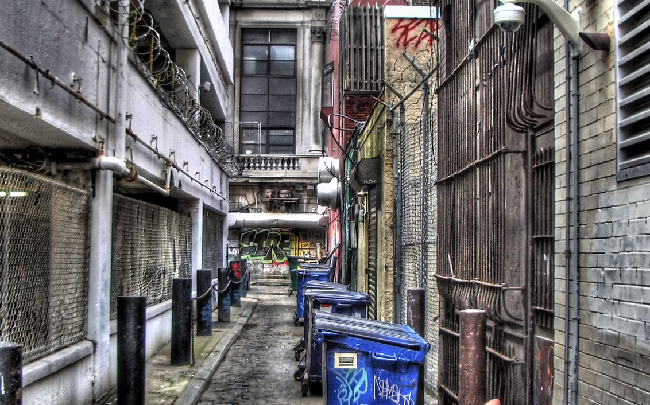 If you've never been to Philadelphia let me help you out don't ever live in Philadelphia. Besides not being able to get a decent slice of pizza. The City of Brotherly Love sits on the banks of the Delaware River which has had a bunch of chemical refineries for several decades. It's also directly across the river from Camden New Jersey and that place should be leveled and turned into international parking. High concentrations of pollutants get released into the river water each year and the area has nightmarish water quality. Because of this as well as having an air quality index that should be the star of a Stephen King movie.
2. Bakersfield California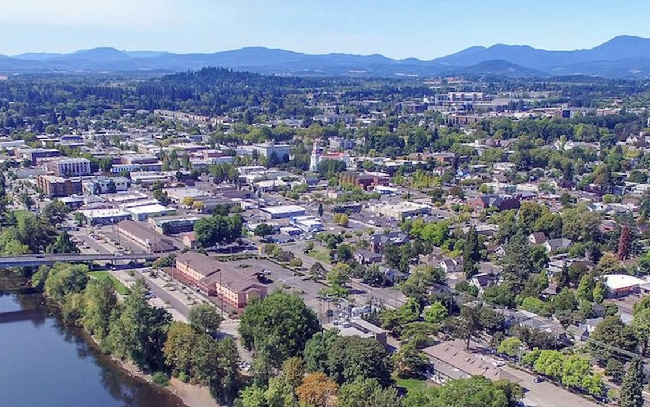 About two hours north of Los Angeles you have Bakersfield California. The main employment sector is the oil industry. Emissions from oil production facilities are largely the cause of these pollution levels. Bakersfield has far too many environmental issues to discuss in the short article.
1. Fresno California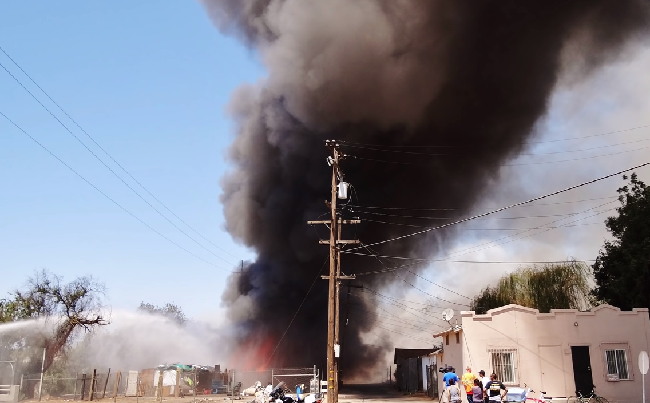 People really don't move to Fresno at least on purpose. It's more like a place you end up kind of like a crappy dinner at 3:00 a.m. After drinking. The major industries agriculture which has led to pesticides and other harmful chemicals getting into the groundwater. Residents suffer from adverse health effects from the poor trout in the water. Fresno also has the fifth worst ranking for air particle pollution in the country. These people get a double whammy of lead and pesticides in their water.
All right so that's my list of the dirtiest cities in the United States. I hope you liked it and don't forget to leave me a comment below.