Dillon, Texas History & Interesting Facts. We all belong to particular land or area, and that place always has an immense love in our hearts, no matters wherever we go or live. Homeland is such a place whose veracious value is invariably known by a patriotic.
We will discuss here a town of Texas, known as Ghost Town. It's a town whose specialty is its isolation. This land was named and developed by a person, but later in the 1930s, this town was not part of the highway maps.
You may also: Boyd, Texas History & Interesting Facts
 This land got an eye when a series was shoot on it. There are about five seasons of this series.
History | Dillon, Texas
This town is barely one and a half-century old. The first citizen of this place was Frank Dillon. He placed all his efforts to convert this land into a town; his untiring attempts result in a blacksmith shop, a store, and a kiln.
Frank Dillon was also the first person to introduce the concept of the Post Office in 1901. After this, his store also acted as a post office. This step was taken because the courier takes a long route to reach Dillon. Frank took noticeable measures to convert this isolated land into a developed one. For this purpose, he also sent his son to Dallas School to learn about automobiles. His idea was to convert his blacksmith shop into a garage, but later on, neither of his plans worked smoothly. His dream of developing a town remained a dream and never fulfilled.
Today if anyone wants to visit Dillon, he can see Dillon's house, kiln, and store be a part of grass and trees.
Dillon, Texas TV series | Friday Night Lights
This deserted place once became the talk of the town because of the TV series known as Friday Night Lights. This series was not a crucial hit but was the reason behind the fame of this isolated series.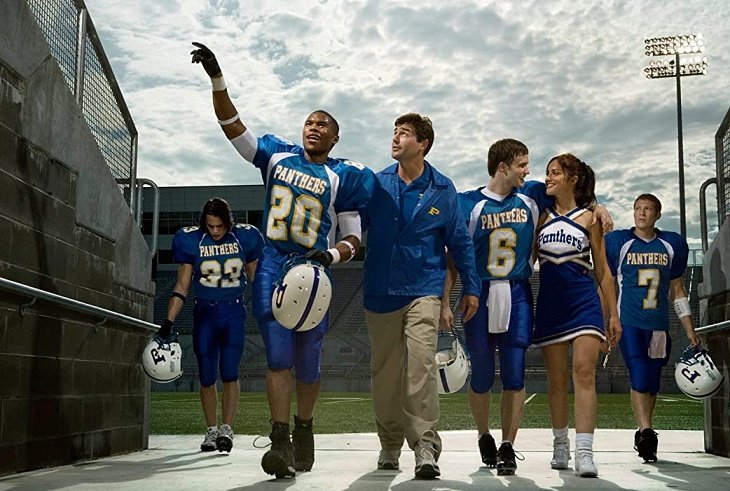 We will try to conclude the basic concept of this series.
The story revolves around the Football Team known as Dillon Panthers and the head coach Eric Taylor.
The Dillon Panthers were the prominent football team of that time as Dillon was a rural area of Texas so, the people of this town have significant expectations from the squad and coach. It was more than a football game for the people of Dillon, it was a beaming light of hope for them, and in return, there was considerable pressure on the high school players.
It also shows the journey of conflicts and success.
This series has five seasons but doesn't have that much audience. Later on, it has gained fame as the best series.
Best Hotel for Travelers | Dillon
We will discuss the best hotel in Dillon, known as Best Western Hotel Ptarmigan Lodge.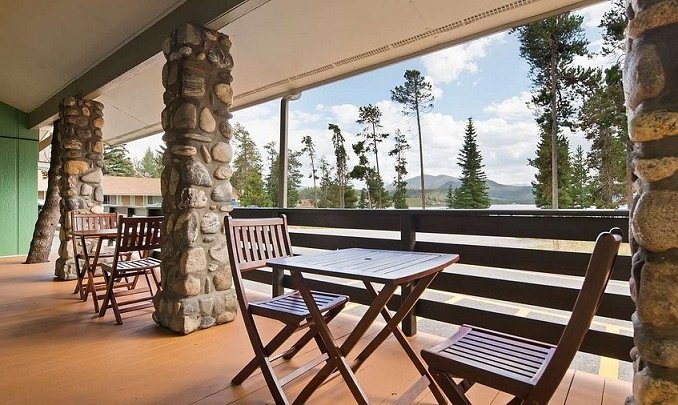 See also: Alto Texas History and Best Places to Visit
In winters, the ski lovers and snowboarders want to gain the full profit from the snow. While in summers, boating, fishing, and swimming are loved the most. So, this hotel serves as the best place for all the game players. The sites for ski lovers and swimmers are so close to this hotel. So, we will highly recommend the audience to check this hotel before visiting Dillon.
Our View
We will recommend the audience to see this Ghost Town to learn about it. Furthermore, we have reviewed it for you so it will be easy for you to pay a visit.