Alto Texas History and Best Places to Visit. A town is a place where love sprung up on the boundaries of the brotherhood, a site where trees of compassion and fondness grasp each other heartily. In short, a town is a land standing on the edges of the city and village lives. It inhibits the features of both city and village, a superb combination of mixed culture.
A town is not a much-advanced place because it shares its half roots with rural heritage. Here we will share the details of the beautiful land of the USA. We will call it a terra firm of historical legacy as the name of this USA based town is Alto. It is the Municipality of Cherokee County, Texas.
You may also like: Top 25 Safest Cities in America
Alto, Texas is known for its culture, agriculture, cattle ranching, and oil and gas.
History | Alto Texas
It was famous as a Branch town. Martin Lacy was the first habitant of Alto, Texas. He built-up the fort after his name, and this gigantic fort served as a foundation for many actions during a Texas Rebellion.
Later on, its name shifted from Branch town to Alto. It is a Spanish name, meaning high; on the concept of the drainage dividing system between Angelina Rivers and Neche. So, this was the history of Alto, birth. Since then, it has grown with a population of 1,242 according to the census of 2010. But there is a decline in its residents.
General information about this land
The population is so less in this area and is also facing a decline it. The job growth is increasing, but the cost of living is surprisingly less than any of the other towns of the USA. This land is also famous because of the production of tomatoes.
Alto Texas famous Caddo Mounds
This town has gained its specialty because of this renowned part. Most of the travelers visit this place to see the old heritage of the Indian Caddo.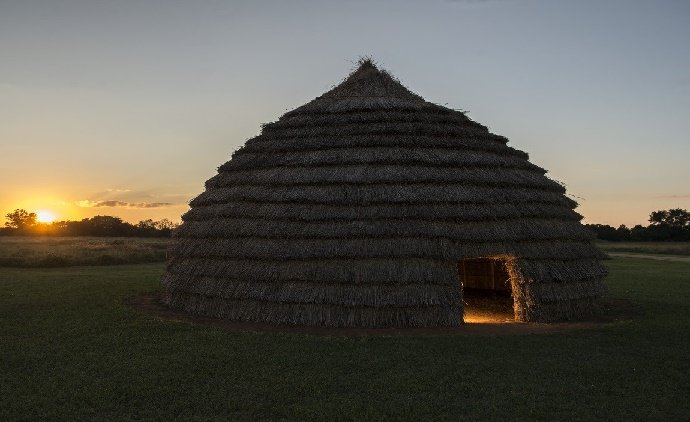 Visitors love to see the old but enriched culture of Caddo Mounds.
The foundation of this land was formed by Indian Caddo's as the state was raised with the best soil for agriculture, continuous water availability, and several natural resources. All these features were eye-captivating and made the Caddo's to settle in this beautiful land. They have also exhibited exceptional qualities in business and trading. So, the area was established and prospered for over five hundred years. The 1100 A.D was the resulting time of their efforts because they were recognized as the most developed people of that era.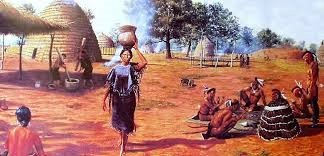 The base of their civilization was on the ceremonial center and local trading with the other native groups. The products generated by this nation were clay pots, wooden made fine bows, salt, and some salient minerals.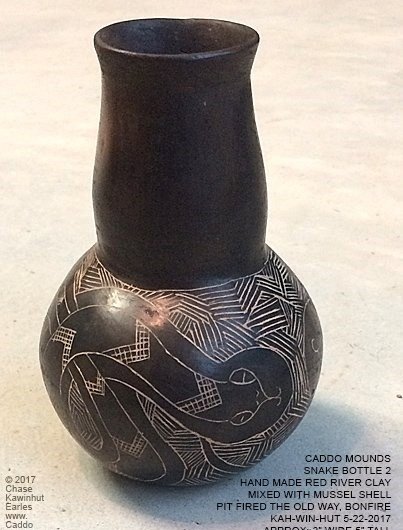 The clay pots were designed and crafted, which they used to present in front of the guests. The sleek outline shows the skills of that time.
We are amazed after seeing the rich culture of Caddo's. This famed part has given a noticeable value to Alto, Texas. You can visit this place from Wednesday to Sunday; the timing is from 8:30 AM to 4:30 PM. The charges are so less as compared to the whereabouts importance. They usually charge 4$ for adults and 3$ for kids.
You may also like: Grand Canyon National Park Aerial Views
So, this has added a plus point in the fun facts of Alto, Texas, and we will recommend the audience to pay a visit to this stunning place.
Famous Steel Business | Alto Texas
This small town has a famous 40 years old business of steel which has now turned into an antiques and other fascinating things. This place has already been visited by many travelers. This business is known as Biggest Little Junk Yard in Texas.
So, if you have any plan of visiting Atlas, make sure to meet the owner of this yard. The head of this business has been in many of the international Magazines like Texas monthly.
Davy Crockett National Forest
This beautiful forest is about 6 miles away from Alto, Texas; almost a drive of about 3 hours and 14 minutes. This forest is named after a soldier. There are many activities that you can perform while going on this trip. Here we have mentioned some of the relaxing spots and activities for you
You can perform bicycling as it is the best place for people who are enthusiastic about mountain cycling. There is proper set-up as they have placed trails for bicycles on mountains.
See also: Top 10 most secluded towns in the United States
You can also enjoy fishing as the famous fishes of that area are catfish, crappie, and white bass. So, you can have peace of mind by spending your leisure time around the water area.
People having a love for horses can also fulfill their dream of horse riding and hunting. You can also carry out hiking because the mountains offer you to climb them. There are picnic spots for families.
Some famous restaurants | Alto Texas
Miss Mollie's Diner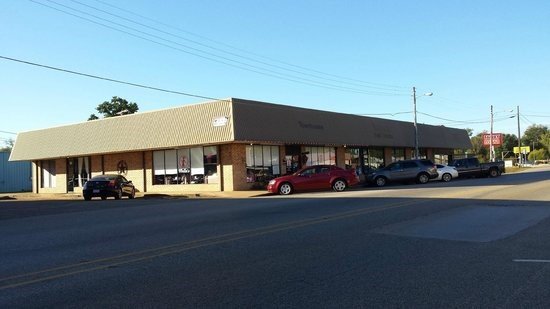 As this place has few inhabitants so, finding a good restaurant to dine in seems hard. But we have detected some restaurants delivering tasty food. They offer delicious food at a reasonable price. So, anyone traveling at this site must have to check the food items of this cuisine.
Nene's Table
It is the second most famous restaurant in Alto, Texas. The people who visited here have recommended the travelers to eat from this place too.
Our Review
As the population is less so, there are not so many known or famous places, but we have mentioned all the prominent locations. Caddo Mound is the best place in Alto to visit. The schools offer the trip to students about this historical area, as the students can learn a lot about the Indian Caddo and their culture. The forest is another stunning place to visit as it has all the activities for every person.
So, we will recommend people to visit at least these two places of Alto Taxes.