Georgia, Texas Brief History & Interesting Facts. The size of an area doesn't matter for its inhabitants. The love of a person for the land in which they were born and grew up also becomes more intense and strong with time. Sincerity and brotherhood are the foundations of a village.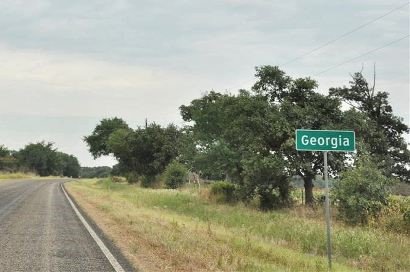 You may also like: Red Rock, Texas History & Interesting Facts
A village is no doubt a small and underprivileged place, but the connection it shares is beyond imagination, the people of small-town shares the pain and happiness of everyone. We will discuss here a small village known as Georgia, Texas. The population of this village is so compact that the exact figure is unknown.
History | Georgia, Texas
Georgia was not the first name of this village; this bijou village has the name Georgiaville. In the 1860s, this land came into being, and this was the time when it was allotted with its first Post Office. After this period of time, a new school was introduced for the residents of Georgia in 1908. In 1936, according to the map, there is a church, school, a business, and a few residential. As time passes away, the school was taken under the consideration of the colossal system and become a part of the Central Independent School District.
The latest information we have about this land is that it has a church, a few inhabitants, and a cemetery.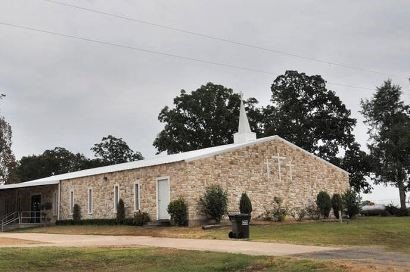 See also: Alto Texas History and Best Places to Visit
Pentecostal Church | Georgia, Texas
This village is mostly known for its church. In 1983, according to the highway map, the Church Community represented this land.
Our view
We will recommend this land for you to visit because of the isolation, and to see the nature closely. You will have peace of mind after visiting this noise-free location.
See also: Top 25 Safest Cities in America