Top 10 Reasons to Move to Utah. Utah's an amazing state with great history landscape and wonderful people The Beehive State might be the perfect place for you to start a new life and maybe set down some roots. So let's see the top 10 reasons to move to Utah.
 10 National parks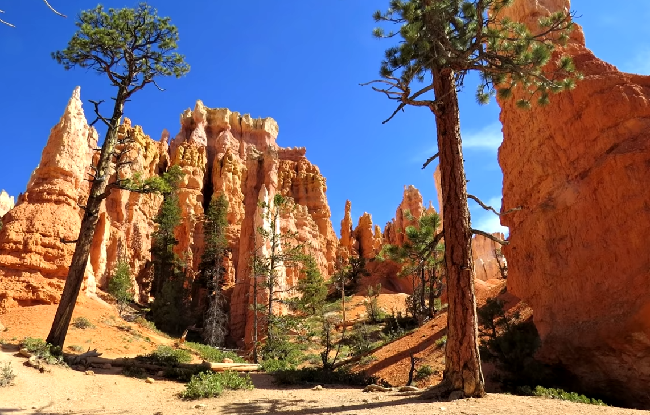 There are five national parks in the state of Utah. Zion National Park, Arches, Bryce Canyon, Canyonlands, and Capitol Reef National Park. I've been to Zion, Arches, and Bryce. I'm normally not a desert type outdoors person. I don't really like the desert, I like the Pacific Northwest. But I was blown away and how breathtaking these three parks are still to this day especially Zion.
I sat with my feet in the left Fork Creek and thought to myself my life is perfect right now this is the greatest I've ever felt this is amazing it was just oh man and then the X I was traveling with started talking and I realized that no natural wonder could take away the pain of hearing her talk about shoes again but other than her the parks there are amazing someday I'm gonna go see Canyonlands and Capitol Reef, it's on my hiking bucket.
See also: Top 10 Most Beautiful Towns in the United States
9. Scuba Diving
 Do you like snorkeling and scuba diving but hate sharks and Somali pirates. Good news! I found your place. Homestead crater is home of the warmest scuba spot in the continental United States. The crystal-clear mineral waters average about 90 to 96 degrees year-round. This is probably the only place in the world that you can scuba dive in the morning and be on the ski slopes by lunch. Park City is only thirty minutes away.
8. Better Snow
 Most of the snowstorms that hit Utah start in the West and as the movies this storms will lose moisture. And then after passing the Salt Lake, it gets colder and drier causing the snowfall to be very very fluffy.
7. The Homeless
 Years ago Utah set a goal to end homelessness. Since then they've been able to reduce it by 74 percent by basically giving away houses. The idea is that it's cheaper to give someone a home and a social worker. Then pay for their emergency room visits their jail stays and all the other public services they might need this. In turn, has made Salt Lake City more appealing to companies and homeowners.
6. Great Place to Escape your Past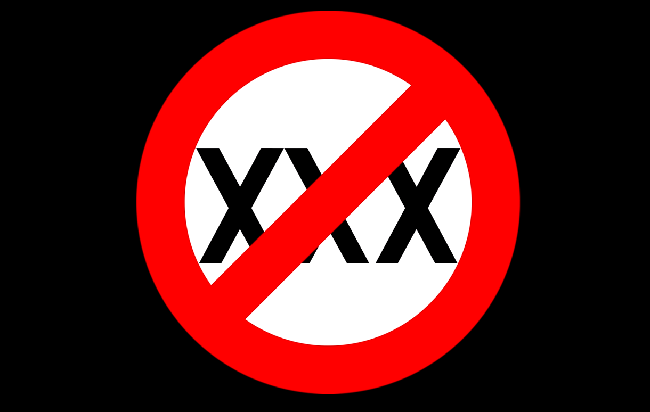 Utah's where you used to move if you decided to leave the life of a pornstar behind you. Besides Iran and North Korea Utah has serious laws against the adult film industry. Chances of you being spotted at your kid's Girl Scout meeting are far less here than any other state. In the past five years, Utah has had more porn channel subscribers than any other state per capita.
5. Generous People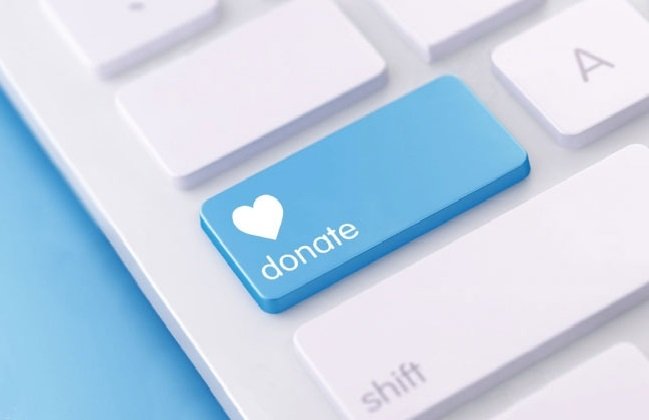 During a 2015 poll, the people of Utah were determined to be the most generous in the U.S. About 71  percent of people said they regularly donate money, 56 percent of the people say they volunteered their free time and 48 percent say they do both now.
4. Antelope Island
 You can drive six miles over the Great Salt Lake – animal violin. The animal violin is entirely for the animals. Free-range bison, bighorn sheep, antelope, mule deer and a bunch of birds. There's almost no buildings houses or cars. They have a few buildings like a ranger station, the visitor center and a restaurant called the Buffalo grill that actually sells buffalo burgers.
See also: Top 11 Most Stunning Cliff-Side Beaches of USA
3. Mountain biking
 Mountain biking is huge in Utah. You can mountain bike all the national parks and even Antelope Island has 21 miles of biking trails to enjoy. You might see a buffalo any one of its relatives later on in the afternoon. Seriously if you like mountain biking you already know about Utah and it's probably on your mountain biking bucket list if you're not in Utah presently.
2. Literacy
 Utah has the highest literacy rate in the United States. They're known for having quality schools statewide. Not just one or two where they're on average they're one of the best states for schools from pre-k on up. If you're thinking about having kids or you have some kids and you want to move someplace this is always a big state that helps you make that decision.
 1. Equality
 Utah gave women the right to vote in 1870. That's 50 years before the rest of the country mind-blowing. The LGBT community in Salt Lake City's huge Pride Festival brings in around 25,000 attendees making it one of the largest Pride festivals in the nation. In 2012 Salt Lake City was ranked the number one gayest city in the country.
Conclusion: These facts are what make Utah one of our greatest states. I never would have expected this from Utah Bravo Utah. Alright, so that's the top ten reasons to move to Utah. Hope you guys enjoyed it. Don't forget to give a comment tell me what you thought about Utah's a great state and a wonderful place to visit.