Top 10 reasons to move to Texas. We're gonna make a list on the Lone Star State Texas and the reasons why you should move there. Texas is ranked second in both size and population with just over 28 million people that was in 2017. It became a state December 29th, 1845, making it the 28th state, more than once they've tried to leave the united states and become their own country. If you're looking for a place to start over or just put down some roots you should probably read my top 10 reasons to move to Texas.
10. Barbecue and Food
Barbecue is king in the Lone Star State and for good reason it's delicious. Almost everyone in Texas is either a great barbecue cook or a great barbecue consumer. If you ever get sick of barbecue, there's good news they have this other style of food called tex-mex. If cooked right you will want to find the cook and marry them on the spot because you'd never want it to end.
9. Taxes
See also: Top 10 US Cities with Best Weather
They go light on income taxes in Texas. They don't have a personal income tax or corporate income tax which is nice. If you own property that's where they get you and they get you good. But still, Texas is one of the handfuls of states that doesn't have a personal income tax which is really nice especially if your renter.
8. Southern Hospitality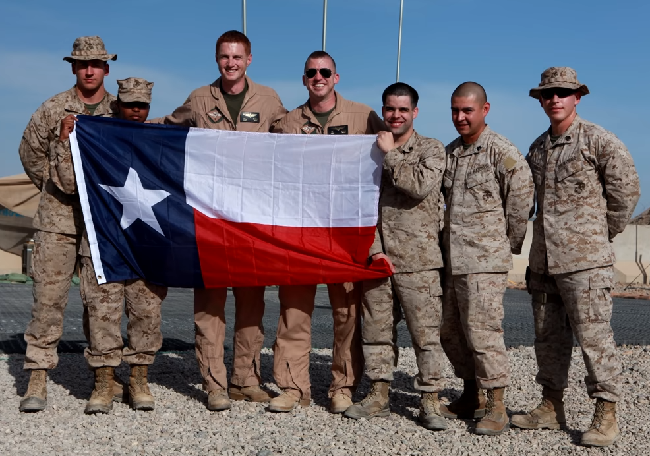 Texans are known for their southern hospitality that whole howdy kind of attitude. They have a history of this that goes back to the Old West days. They are friendly and always willing to help out a neighbor type thing. In Texas they also do that whole bless your heart thing when you make a mistake like they do in Georgia. You say something stupid they all bless your heart it sounds like they're being nice but really they're calling you an idiot.
7. Affordability & Jobs
The cost of living is lower than the US average. There's no personal income tax and no corporate income tax like I said before. What's more, the unemployment rate is lower than the national average. Big companies have been moving to Texas for years and bringing some good jobs with them.
6. The Tech Migration
See also: Top 10 places in America that will Pay you to Live there
More and more tech companies and entrepreneurs are migrating to the Central Texas area. And starting to call it the next Silicon Valley drew by a highly educated workforce, low taxes, warm weather. The Austin and San Antonio areas are becoming a major hub for the next generation of like tech companies and stuff like that. Texas is great but stay away from the hook hacking crew.
5. Warm Weather
For many people that is a reason not to move to Texas. Well for some people hot weather and very low chance of snow are a serious plus. Some people love the heat I'm definitely not one of them but a lot of people do like to move to Texas for the weather.
4. Lots Of Energy
Texas is more than oil, of course, the natural resource-rich state is also known for its natural gas production. It leads the nation and this has nothing to do with personal events following your attendance at Texas chili festival. It's the stuff that comes out of the ground. They also have coal electricity production again number one in the United States. The renewable energy specifically wind energy, they have a lot of open lands to put wind.
3. Quality Of Life
Texas is always at the top of any list when it comes to quality of life. The state has jobs, cheap housing, low cost of living, low taxes, festivals everywhere friendly people, amazing sports and music. The weather is decent most of the year and did I mention the barbecue I love barbecue sauce.
2. Gun friendly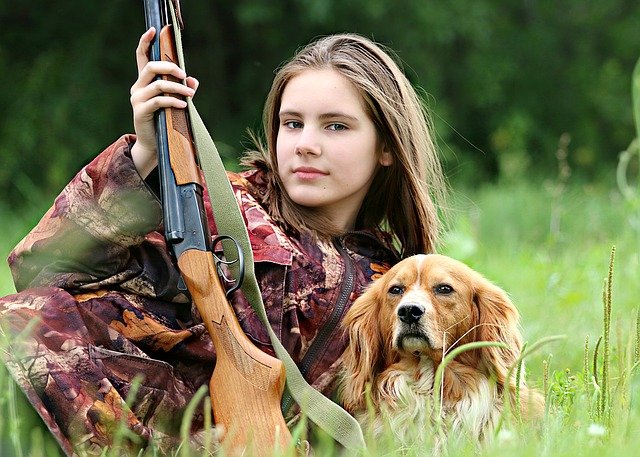 Some people just don't like guns. Here's my disclaimer I'm not saying guns are good or bad. I'm just letting you know that this is a very gun friendly state. Texas has a long history with guns. It goes way beyond the NRA. You have to remember this for a long time was pretty much a frontier state. It has a deep Old West history and they have always held tight and took pride in their gun history. If you're a fan of firearms move to Texas plain and simple.
1. Great Cities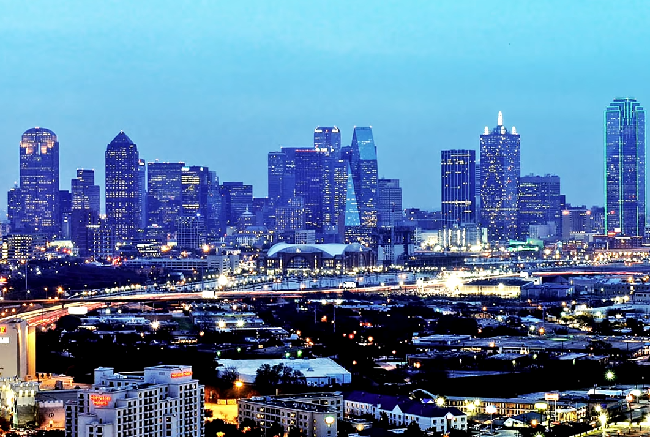 You may also like: Top 10 Reasons to Move to Utah
The Lone Star State is home of four of the best major cities in the country Dallas Fort Worth, Houston, San Antonio and Austin. Technically it's five but most people consider Dallas and Fort Worth kind of the same. These cities are amazing, they're amazing for work, family, entertainment, in life in general. Texas has turned into one of the best States to start a new life. As always it might not be for everyone but it is for most. Texas is the new land of opportunity and a great place for barbecue.
All right so that's the top ten reasons to move to Texas. I hope you guys enjoyed it don't forget to leave me a comment.