Top 10 places in America that will Pay you to Live there. Who wants to find out what places in the United States will pay you to move to or open up a business in their city or town. If you've never heard of this before I assure you it's a thing for whatever reason places in the United States will pay you cash or offer other incentives to relocate. Most of these places are rural and wanted drawing good people to help revive the community. While others want to encourage new investment and bring in jobs. You also have cities that have fallen on hard times that are trying to stop the outward migration. If you're looking to start a new life or just starting out why not move to a place that wants you. Here are the top ten places that'll pay you to live there.
10. Curtis Nebraska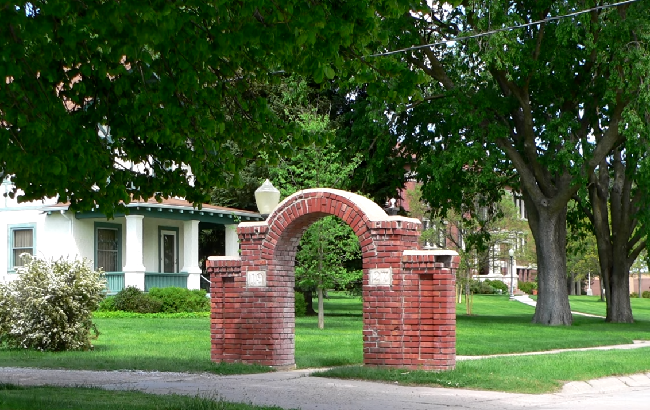 Located in southern Nebraska, Curtis has a population of about a thousand people and it's home to the Nebraska College of technical architecture. If you're going to move here and you don't have a house already. They'll give you the land to build one. The only real requirements are you got to build within a certain time and it's got to be a single-family home.
9. Marne Iowa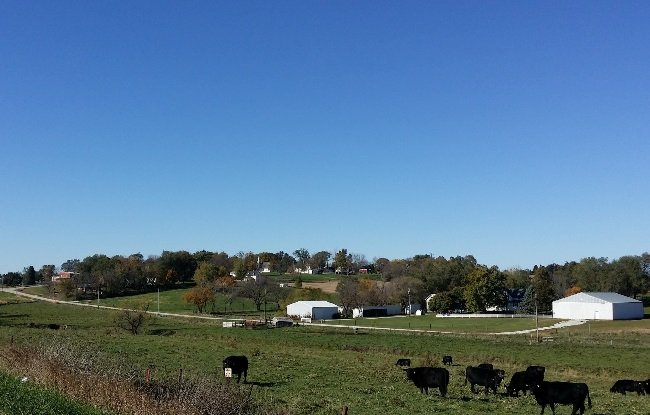 See also: Top 10 Most Beautiful Towns in the United States
Located in southwestern Iowa about an hour east of Omaha Nebraska, you'll find the tiny town of Marni and its population of one hundred and twenty. If you're looking to slow life down a bunch this is the place for you. The local town council gives away free Lots for you to build your dream home on. If you have one of these jobs that let you work from home it's perfect because there's really not a lot of jobs around there's. 75% of the population is in their 60s.
8. New Haven Connecticut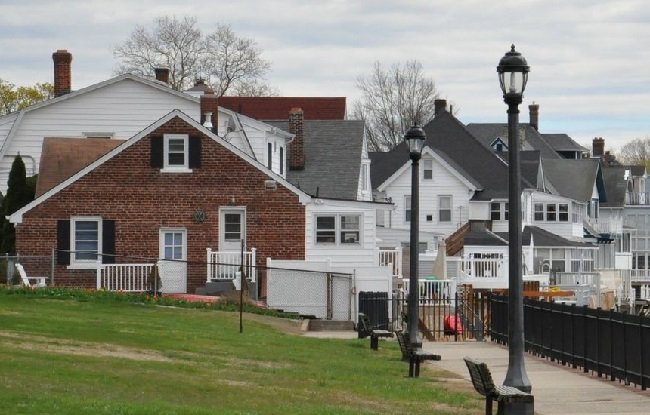 The coastal city of New Haven Connecticut is probably most famous for being the home of Yale University, Ivy League school. In case you don't know to encourage people to buy homes here the New Haven initiative will lend you up to ten thousand dollars interest-free to use as a down payment. What makes this one cool is it's not out in the sticks, you're not like out in the middle of the Iowa outback. New Haven is a real city that isn't plagued with crime drugs and bad pizza like Philly. It also offers free tuition to any in-state college kid who graduates from a public school there so that's a plus.
7. Kansas
Okay now, this first one that covers almost an entire state. If you're an American citizen or a dual citizen and you want some help paying off your student loans to think about Kansas. The state has identified more than 70 counties as Rural Opportunity Zones. Where they will pay off 15,000 of your student loans and give you a state income tax waiver for up to five years if you move there.
6. Alaska
The State of Alaska has a decent variety of assistance programs to encourage people to buy property here. For most people Alaska has been out of the way, sure it's not connected to the rest of the US mainland like Hawaii but it's not like you're moving to Mars. The state of Alaska also pays an annual dividend to its permanent residents. So they can share in the revenue coming from Alaskan oil and mineral resources.
5. Detroit Michigan
Detroit has an incentive program called live Midtown. It's to encourage people to live in one of the more forgotten cities in the world right now. If you buy property in one of the selected neighborhoods you can get a forgivable loan of up to $20,000. You're probably thinking $20,000 that's insane it's not real! No, it's real. If you rent you can also get twenty-five hundred for the first year to cover some of your rent and then the second year they'll give you a thousand bucks to cover rent throughout the year. It's a pretty good deal but you got to live in Detroit.
4. New Richland Minnesota

You may also like: Top 10 most secluded towns in the United States
New Richland is a farming town in southern Minnesota with a population of about twelve hundred people. As far as other rural and farming towns that offer similar deals this town is huge by comparison. If you build in the communities Homestake subdivision you can get the land for free. It's got a golf course, hiking trails, you live a serious life of leisure if you want. I found it hard to come up with legitimate reasons not to live in Minnesota.
3. Baltimore Maryland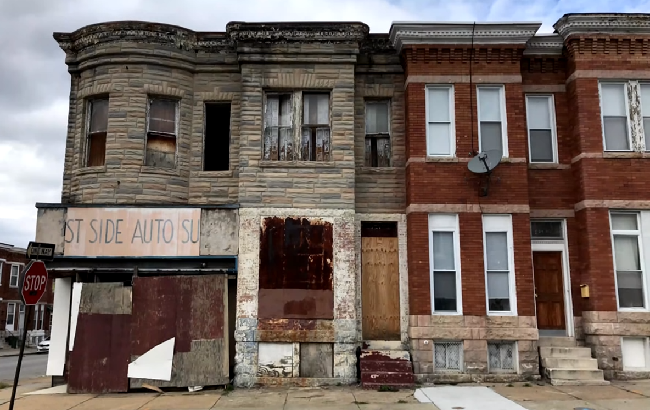 To get rid of some of the eyesores and the historic parts of Baltimore. The city will actually pay you ten thousand dollars to buy a vacant lot and develop it. The city also offers other incentives such as loans for home upgrades and rehab of historic properties. If you've ever been to certain areas or have seen pictures of certain areas of Baltimore, you could see why they have to do this. The good news is they don't force you to be a Ravens fan, so it's kind of a win-win.
2. Harmony Minnesota
Harmony Minnesota is a great town. They use the slogan a nice place to visit an even better place to live. Harmony is a great place to live. This one kind of throws me off, it's a nice place to live and they still give incentives. In fact, if a home you build has an estimated market value of over 250,000, you get a cash rebate of $12,000. There's no age restrictions, income level or residency restrictions. So you can apply whenever they're waiting for you.
1. The State of Washington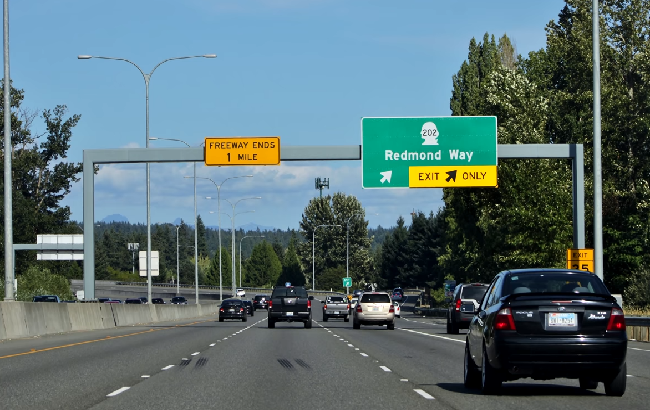 It's a good size state with a bunch of open lands. Many parts of that open land don't have great access to healthcare. If you're paying down student loans in certain healthcare-related fields and are willing to dig in for three years in Washington State. The Washington State loan repayment program is offering up to $75,000 in loan reimbursement. There are a few stipulations of course for starters you can't take too many sick days or work too few hours.
All right so that's my top ten places that will pay you to live there. Hope you guys enjoyed it hope you got some information out of it.