The contributions of women to American industry have been long overlooked and undervalued. Yet the truth is, women have been making significant contributions since the industrial revolution. From creating new technologies and products to leading innovative companies and organizations, women have left their mark on American industry in many ways.
See also: The Evolution of Women's Rights in U.S History
From early innovators like Eliza Lucas Pinckney who grew indigo crops during the Revolutionary War, to modern-day entrepreneurs like Mary Kay Ash who founded her own cosmetics company, female trailblazers across history have made invaluable contributions to American business. Other influential figures include industrialist Madam C.J Walker who invented a line of hair care products for African-American customers and Katharine Graham who served as publisher of The Washington Post
The Rise of Women in the Workforce
 In the first half of the 20th century, women began to take on more prominent roles within the labor force, leaving behind traditional roles in farming and domestic service and entering into new fields such as manufacturing and finance.
The trend towards greater representation of women in the workforce was further accelerated by World War II, which saw an unprecedented number of women joining forces with men to work in factories and support the war effort. This momentum continued into the postwar era when female participation increased steadily due to a growing demand for skilled workers across many industries.
See also: Discovering Innovative Solutions to Common Issues Facing Modern American Cities
The progress made by women in American industry over the last century has been tremendous. From increasing their presence in traditionally male-dominated sectors like technology, engineering, and construction.
American Women as Entrepreneurs
The successes of famous American women entrepreneurs and businesswomen demonstrate the potential for success when women are given the opportunity to lead in the industry.
Oprah Winfrey, often referred to as the "Queen of All Media", built an empire that includes a television network, magazine publication, and movie production company. Sally Ride was the first American woman in space and later became an advocate for science education for young girls.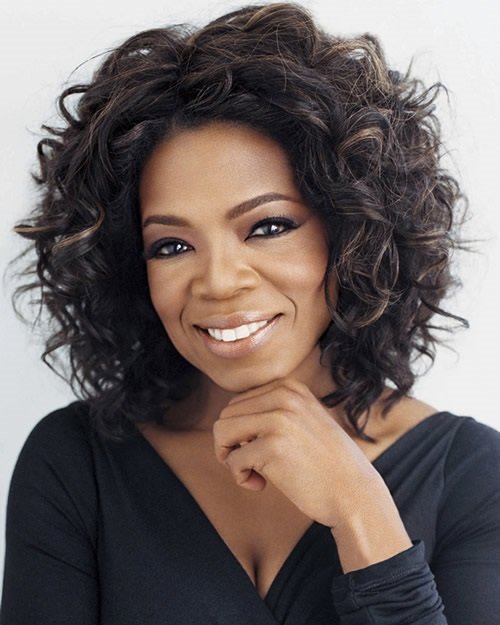 You may also like: A Timeline of Female News Anchors in the U.S.
Shonda Rhimes created some of the most popular TV shows on air today such as Grey's Anatomy and Scandal. Sara Blakely founded Spanx, which revolutionized shapewear by offering comfortable, slimming garments for all body types. And JK Rowling wrote one of the most beloved book series ever, Harry Potter.
These women are just a few of many who have helped to shape and revolutionize American industry over the last century. With their passion, creativity, and determination they have created new possibilities for both men and women in business. The success stories of these influential female entrepreneurs serve as an inspiration for future generations of business leaders in America.
American Women in Technology & Engineering
Women have made huge contributions to the fields of technology and engineering throughout American history. Women engineers like Edith Clarke and Millie Dresselhaus pioneered advancements in electrical engineering and nanotechnology respectively, while Katherine Johnson's calculations helped launch the first man into space. Today women are increasingly represented in STEM professions, with the number of female computer science graduates more than doubling between 2000-2015.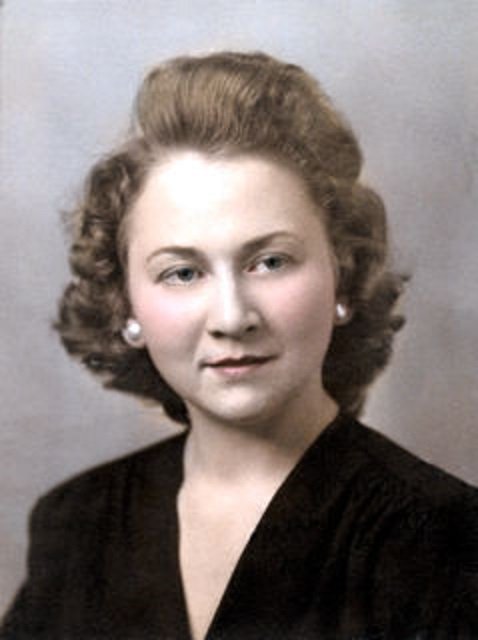 The future looks bright for American women in technology and engineering as more young girls enter these traditionally male-dominated industries. With a greater focus on recruitment and support from leading companies, we can look forward to an even brighter future where American women continue to make a mark in these valuable sectors.
American Women in the Sciences
Over the past century, American women have been making remarkable progress in the field of science. From groundbreaking achievements by Marie Curie to more recent successes like Jane Goodall and Sylvia Earle, women scientists from around the world have been revolutionizing our understanding of the universe.
Today's female scientists are continuing this tradition of excellence through their dedication to research and exploration. In 2018, three American women were awarded Nobel prizes for their work in chemistry, physics, and economics – a remarkable achievement that shows just how far women have come in the sciences.
Women continue to make strides in traditionally male-dominated fields such as computer science, engineering, and mathematics. According to a report by the National Science Foundation, women accounted for 47% of all science and engineering graduates in the US in 2018.
See also: A Look Back at America's Trendsetting First Ladies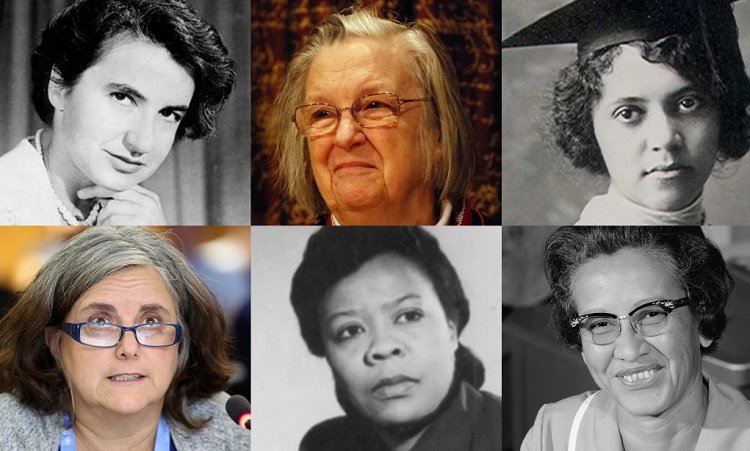 The success of female scientists serves as an inspiration for more young women to enter STEM fields and pursue their dreams. With dedicated support from leading companies, there is no doubt that we will continue to see even greater achievements by American women in the sciences in years to come.
Closing Thoughts
Over the last century, American women have made remarkable progress in business, technology, and engineering. From Madam C.J Walker to Shonda Rhimes, a diverse group of female entrepreneurs has helped shape the face of industry in the United States.
The successes of these influential women are a testament to their hard work and dedication, as well as to the importance of creating an inclusive environment that celebrates and encourages gender parity in all areas of life. As we move forward into the future, it is essential that we recognize and celebrate this progress while continuing to strive.