Top 10 worst prisons in the United States. Some of us do extremely stupid things that lead to prison sentences. The United States has more incarcerated citizens than any other country in the world followed by China Brazil and Russia. Other countries may have more but their calculations maybe a little less accurate than ours. The country with the least amount of citizens in jail in San Marino with 3 that's right they've only got 3 dudes in jail right now. San Marino is an enclosed microstate inside Italy seats surrounded by Italy. The United States has a bunch of prisons to choose from and that's what today's list is all about the worst prisons. So here are my top 10 worst prisons in the United States.
You may also like: Top 10 Best IPTV Service Providers in the USA
10. The United States Penitentiary Marion Illinois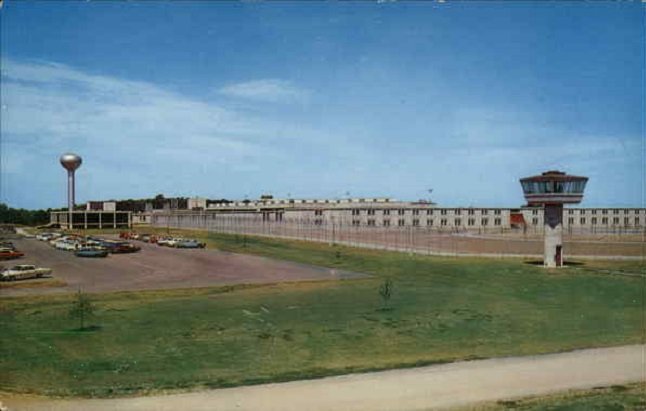 This US Penitentiary was the nation's highest security prison for about 15 years. Opening in 1963, some of the first guests were transfers from Alcatraz which was closing down the same year. Serious violence forced this place into a long-term lockdown. And it's one of the only two facilities in the nation that has a communications management unit. This is where you send people that don't need unchecked communication to the rest of the world. They have a bunch of terrorists and mafia types like John Gotti. The types that you don't want talking to their shady associates.
9. Men Central Jail & Correctional Facility LA
 This is where you end up if you make some really bad choices in Los Angeles. This place is always overcrowded. According to investigative reports, beatings are frequent with guards. Most celebrities that have ever been arrested in Los Angeles passed through this building including Paris Hilton, OJ Simpson, and of course from the Jackass series Steve-O.
See also: Top 10 Most Dangerous Cities in America
 8. Attica Correctional Facility Attica New York
This notorious facility often houses inmates were removed from other facilities because they don't play well with others. This barbed wire resort hosts many of the most dangerous criminals in the world. It is more famous for its 1971 riot that led to the deaths of 39 people including 10 civilians. One officer actually died at the hands of rioting convicts in the riots early stages, the rest died by gunfire when state troopers and other retired officers retook the prison. Past and present guests include David Berkowitz who was the son of Sam serial killer, Mark David Chapman who killed John Lennon and Colin Ferguson.
7. Polansky Livingston Texas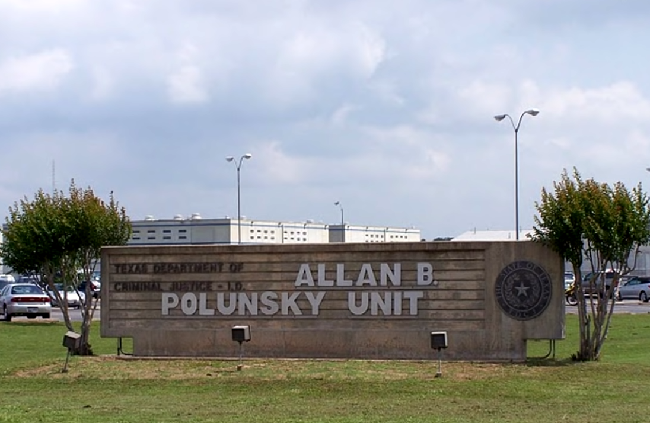 Are you looking for some alone time? Do you really want to live off the grid? This all solitary unit houses inmates under some of the most strict death row conditions. Convicts get a whole bunch of alone time in their single cells, twenty-two hours a day to be exact. Many of the inmates have been reported to suffer from various psychological disorders.they're going crazy in these cells.
6. Idaho Correctional Center Kuna Idaho
With this combination of gang violence and severe understaffing Idaho Correctional Center has been labeled as a gladiator school. According to a 2010 lawsuit the violence is condoned and even promoted by prison staff. This is the type of place you don't want to escape from. If someone tries to get outside the wall, NRA card-carrying members and retired cops that are perfectly willing to join an old-school posse to hunt them down in the Idaho outback.
 5. Holman Correctional Facility Escambia Alabama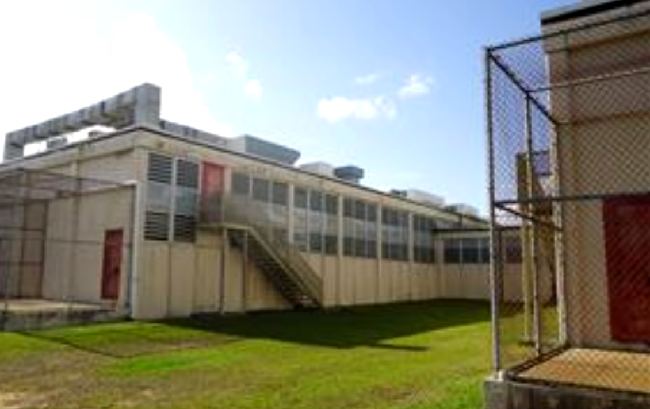 With its frequent stabbings and violent attacks between prisoners, this prison has earned names like the slaughterhouse in the House of Pain. Some years back they discovered viagra had been smuggled into Holmen. That's scary stabbings and beatings that's bad but when you get a bunch of men locked up and there's viagra floating around it's not good.
4. Louisiana State Penitentiary Angola Louisiana
The Louisiana State Penitentiary is known as the Alcatraz of the south. This is the largest maximum-security prison in the country with an inmate population of 5,000. The facility is known for its widespread violence and inmate abuse. Whatever bad thing you can imagine happening in prison will happen in Angola. There's a reason for documentaries and movies have made about this place. It's known for its lack of sunlight in the cells and stifling heat in summers. It's not a pleasant place to be but the good news is you have about 5,000 friends to hang out.
3. Pelican Bay State Prison Crescent City, California
There's a lot of competition out there in the Golden State. If you're one of the biggest violent mistake makers you end up in Pelican Bay. I know it sounds like a brand of rum but Pelican Bay is, in fact, a prison. It is prison ravaged by gang activities. Many assaults here are aimed toward staff and even prosecutors. They go after the people that may have had something to do with putting them there.
 2. Rikers Island Queens New York
As one of the country's most famous correctional facilities Rikers Island has a reputation of all kinds of violence between prisoners and towards guards. Out famous inmates include Tupac Shakur, Plaxico Burress, and Lil Wayne. It was always a landing place for people on The Sopranos.
See also: Top 10 FBI Most Wanted Persons
1. San Quentin State Prison Northern California
This place hosts the largest death row population in the United States. This Prison always seems to be in the news. Growing up in California it seemed like every single week something terrible happened at San Quentin. This is the final destination for a lot of its guests. Charles Manson and Scott Peterson who killed his wife all served time here. All right so that's my top ten worst prisons in the United States.