The American Civil War was a formative event in the history of the United States. It was a time of great turmoil and division, but it also forged a lasting peace among the states. Visiting Civil War battlefields around the country is an excellent way to gain insight into this important moment in American history. From Virginia to Illinois, these sites offer an unparalleled opportunity to experience America's past firsthand.
You may also like: Top 10 Native American Tribes In The United States
Manassas National Battlefield Park
The first major battle of the Civil War took place at Manassas National Battlefield Park on July 21, 1861. The Confederate army achieved victory over the Union forces here and established Richmond as their capital city. Visitors can explore the site and view monuments dedicated to those who lost their lives during the battle. There are also plenty of educational opportunities available, such as ranger-led tours and interactive exhibits that tell the story of one of America's most important battles.
See also: Military Conflict in US History: Causes, Consequences, and Reflections
Andersonville National Historic Site
Andersonville National Historic Site is located in Georgia, but there are a number of Civil War sites in Illinois worth visiting as well. This site commemorates Camp Sumter, which was one of the largest Prisoner-of-War camps during the war and is now home to a national cemetery for Civil War veterans. Visitors can explore both Union and Confederate gravesites at Andersonville as well as learn about prison life from knowledgeable park rangers.
Perryville Battlefield State Historic Site
The Battle of Perryville was fought on October 8th, 1862 in central Kentucky between Union and Confederate forces. It resulted in a Confederate victory and has since become known as one of the bloodiest battles ever fought on U.S. soil; more than 7500 soldiers were killed or wounded during the conflict here alone! Today, visitors can join guided tours or watch period reenactments at Perryville Battlefield State Historic Site to get a better understanding of what happened here all those years ago.
See also: Top 10 Misconceptions About American History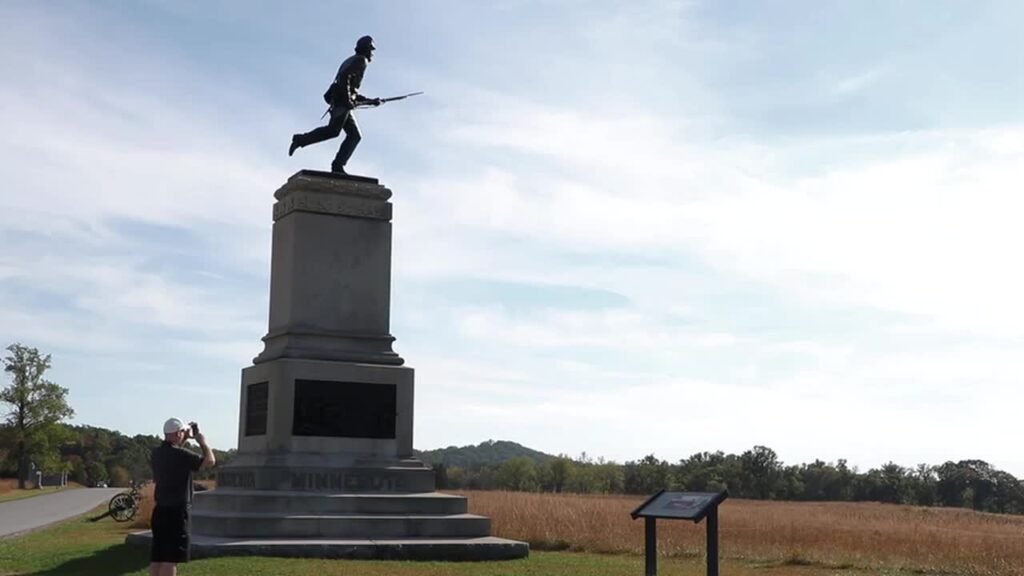 The Battle of Gettysburg
The Battle of Gettysburg, which lasted from July 1-3, 1863, is widely considered to be the turning point of the Civil War. To this day, it remains one of the best-known and most studied battles in American history. Today, visitors to Gettysburg National Military Park can explore over 3,000 acres of battlefield land and see monuments that honor both Union and Confederate soldiers who fought in this historic battle.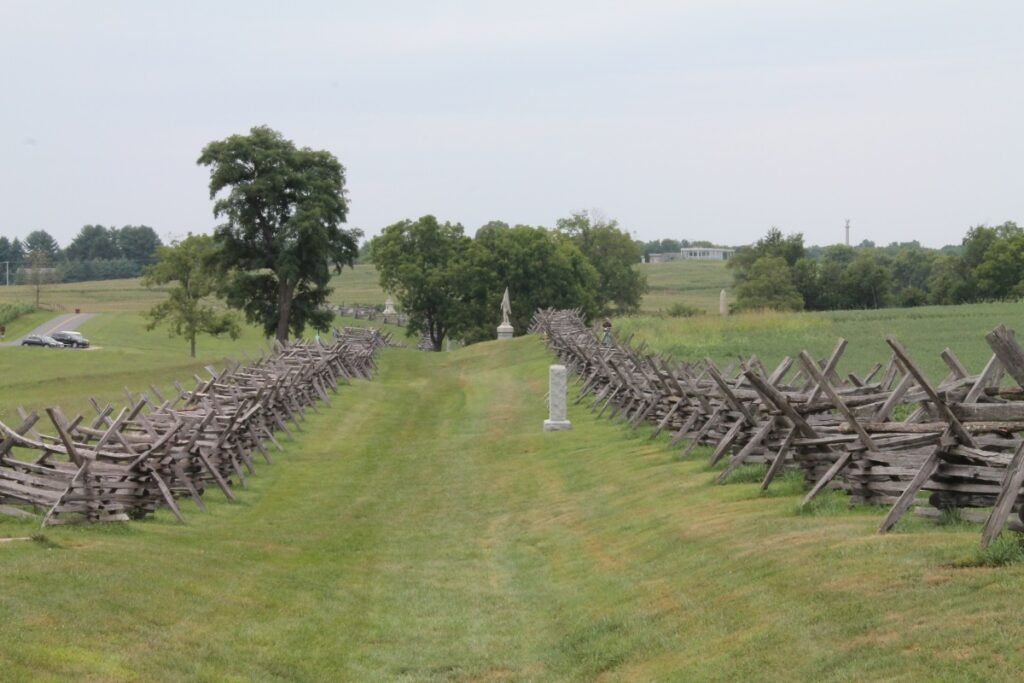 The Battle of Antietam
Another important site is Antietam National Battlefield near Sharpsburg, Maryland. Here lies evidence from the single bloodiest day in American history—September 17th, 1862—when 22,717 lives were lost during intense fighting between General Robert E Lee's Confederate forces and General George B. McClellan's Union army. Visitors to Antietam National Battlefield can take a self-guided tour or join a guided tour to learn more about this important battle in America's military history.
See also: Top 10 Misconceptions About American History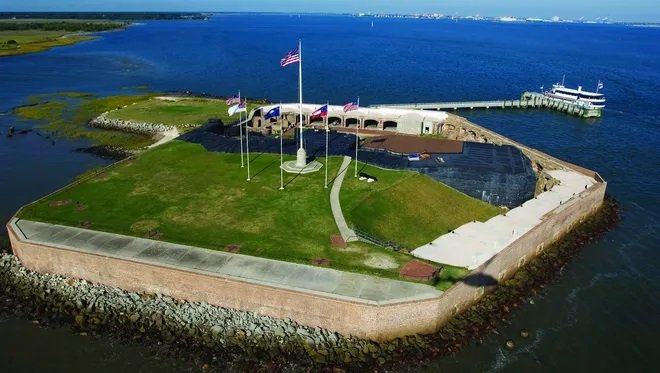 Fort Sumter National Monument 
In 1861, Fort Sumter served as the site where Confederate forces opened fire on Union troops at 4:30 am on April 12th—the first shots fired in what would become the American Civil War. Today, Fort Sumter National Monument serves as an important reminder of how far we have come since then—as well as an educational resource for visitors who want to learn more about this pivotal event in our nation's past.
Conclusion
 Visiting civil war battleground sites is an excellent way not only to experience firsthand these significant historical events but also to understand their importance for shaping America's current state and culture today. From Gettysburg National Military Park to Fort Sumter National Monument and beyond, there are numerous places around the U.S. where you can explore our nation's civil war past with your own eyes—and gain a deeper appreciation for its impact on our present-day society as well as its legacy for generations to come. Whether you're an avid historian or just curious about what happened at these sites during their defining moments in American history, visiting civil war battlegrounds should be high on your list!