Hemphill, Texas History, and Interesting facts. Beaming lights, thrill, advancement, and modernized systems define urban life. City life is full of glamour and luminescence. This brightness is because of more development; it is like a magnetic attraction for most people. The majority wants to shift their living standards so, moving to a city full of modernized life seems a better option.
We will illustrate the life and evolution of a Texas City named Hemphill. It is a city that has several places for tourists.
History | Hemphill, Texas
This city is in Sabine County, Texas, USA. It is not a populated one, according to the census of 2010. The population of this city is only 1,198. Many towns in Texas; have the same occupiers, but this city has several developed places for its inhabitants. The name of this city has a deep connection with one of its Judge John Hemphill. He was a Judge, legal scholar, and US Senator. The courthouse of this city is now being considered; as a museum and library.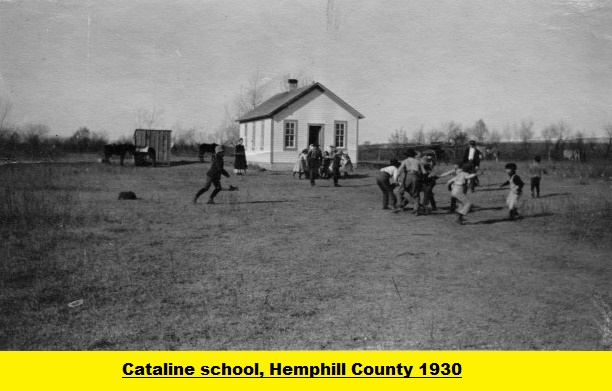 See also: 15 Stunning Waterfalls in Texas
In 1859, the first Post Office started its work in Hemphill. At that time, the Sabine River was used as a route for transportation. Later on, it shifted to the railway companies of the USA.
The surroundings of the Hemphill has two sightseer spots. Sabine National Forest, and Toledo Bend Reservoir. You will see a beautiful scene of greenery with freshness, and the serenity will fill, whenever you will visit the Hemphill as the location of this city is on the State highway.
Let us dive into this city to see; what is the most appealing area to visit?
Toledo Bend Lake | Hemphill, Texas
Toledo Bend Lake has a surface area of about 185,000 acres. Back in history, there was a high demand and need to construct a dam at Sabine River. During the heavy rainfalls, the areas were flooded with Sabine water. So to avoid this destruction, the dam was the need of the hour. And Toledo Bend Lake is the USA's fifth largest reservoir.
You may also like: Georgia, Texas Brief History & Interesting Facts
 It has gained a lot of tourist attraction because of its refreshing water the smashing sound of water is definitely a blessing. There are many swimming spots at this reservoir. Other activities include fishing, boating, water sporting, and many more.
Your trip will be full of fun as the dam is big and has several beaches and Parks. So do not miss the opportunity of visiting Toledo Bend reservoir.
Sabine National Forest | Hemphill, Texas
Hemphill, Texas, has a beauty of nature around it. Firstly, the Toledo water Reservoir and then the Sabine National Forest.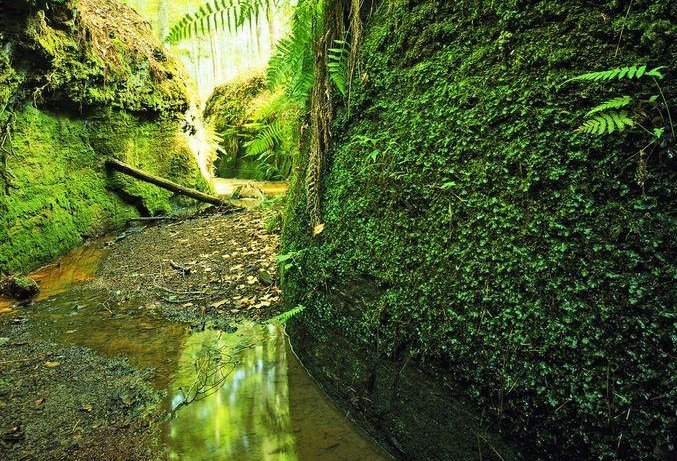 This forest provides you the best place for camping, hunting, fishing, and many more.
Family Picnic: The authorities have specially designed special shelters for the families to get together. They also offer many other facilities with it. So, this will be the best spot for a picnic.
Boating, Fishing, and Hunting
Toledo reservoir offers competition on boating and hunting. There are proper agencies designed for this purpose, and this area has got its specialty because of deer hunting. All over the year, you can experience many boating competitions.
Historic jail Museum | Hemphill, Texas
Back in the days, this place was acting as a jail, but now it has been converted into the Historic Jail Museum and Virgie Speights Memorial library. This place is open to the public. It is a place for history and book lovers. They will find knowledge from this spot as the books over here is rare.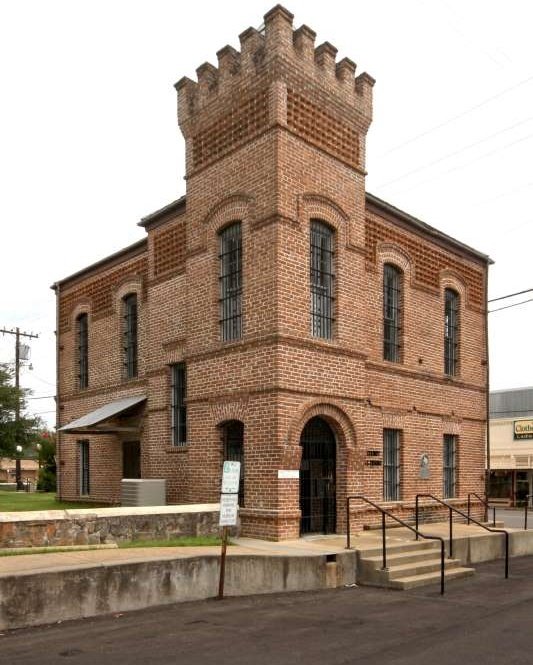 See also: Red Rock, Texas History & Interesting Facts
You can also visit the old places of jail like the cells and hanging spot. These places will shift your imagination from the present and, you will find yourself witnessing a hanging.
J.R. Huffman Library | Hemphill, Texas
Here, we will discuss the second library of Hemphill. It shows that the residents of this place have a keen interest in knowledge and want to expand their thinking. The local ones of the Hemphill have implanted the Huffman library. And later on, it was more powered by some generous people.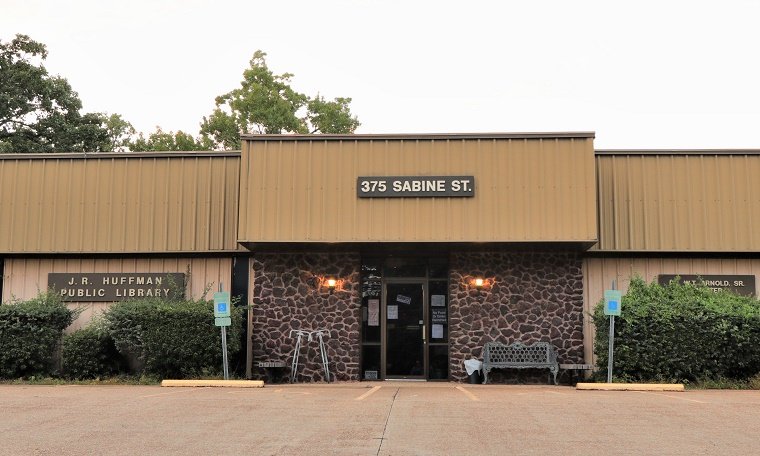 Its name has a connection with one of the dedicated physicians of Hemphill, Texas. The people who visited this library have exceptional remarks about the staff and books collection. This library has separate sections of books for both kids and adults. So, it is a knowledge power bank.
Patricia Huffman Smith Nasa Museum Remembering Columbia
This museum was constructed in remembrance of the Columbia space mission. The crew members and the two pilots have lost their lives in this tragedy.
The loved ones of the martyrdom have donated their stuff for the remembrance. The residents have played a vital role in constructing this museum. It is a worthy place to pay a visit.
 We have seen numerous places in Hemphill, Texas. Now, it is time to see the best food place.
Hemphill BBQ, Texas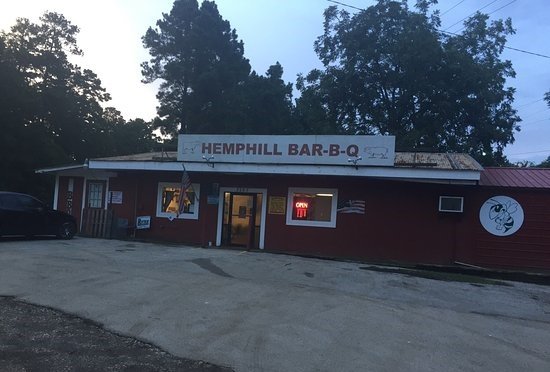 You may also like: Dillon, Texas History & Interesting Facts
It is the best place in Hemphill to visit for food. Hemphill BBQ offers the best steaks in the city. The atmosphere of the restaurant is quite good, and they offer their services for lunch and dinner. Its BBQ is one of the best and delicious ones.
Our Review
This city has several places for history and book lovers while the surroundings offer many adventurous activities. So, this city is an all-rounder. You will definitely love it. So, we will highly recommend you to visit this place.