8 Most beautiful Female singers in the United States. Strong vocals!
It's time to talk about some appealing faces with luscious voices. Confiding the females with the only persona of beauty is not veracious. They do have euphonious voices. But, here we will list those female singers whose beauty and voice go hand in hand. Let us share the list of the 8 Most Beautiful Female Singers in the United States.
8. Demi Lovato
Demi Lovato is a popular name in the world of the music industry. She is not just a singer but also a songwriter, guitarist, and piano player. Furthermore, she is the queen of pop music. So, this is her field of specialization. Along with her spectacular vocals, she is a beauty icon too. The uplifted small nose and plump lips are genuinely hypnotic. She has secured figure eight in this list of most beautiful ones.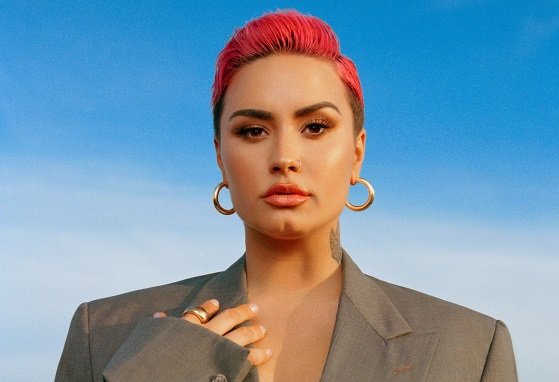 We just came to know that she was part of our most favorite TV show Barney & Friends. Moreover, she has gone through a rough past, which has impacted a lot on her mental health. Later she was diagnosed with Bipolar disorder.
Age: 29 years
Songs: Met Him Last Night, Sorry Not Sorry, Heart Attack, My Girlfriends are my Boyfriends, and many more.
Net worth: $40 million
7.

Jackie Evancho
Reigning in the classical crossover pop music gives a perfect definition of this young lady. Jackie Evancho has appeared in one of the biggest TV shows known as America's Got talent. She stood second in this show. Moreover, at the age of 10, she faced backlash because some people think she was lip-syncing. But, nature has filled her throat with a sweet and strong voice. So, doubting this young lady's skills seems quite apparent.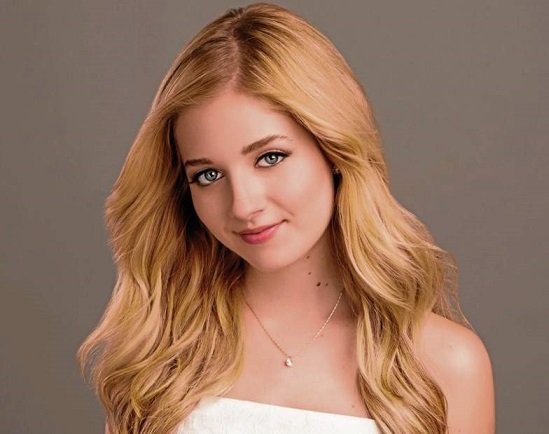 see also: Top 10 Most Handsome Men in the US
Furthermore, Former American President Donald Trump selected her as a singer for his inauguration day. A pride moment for Jackie Evancho. Apart from singing, she has shown her interest in modeling and acting too.
Age: 21 years
Songs: True Colors, The Music of the night, Angel, The Lord's Prayer, etc.
Net worth: $4 million
6. Beyoncé
Ever-green lady!
Beyoncé Giselle Knowles-Carter stood on the highest level of versatility. Her career is glittering with several achievements and awards. The reasons behind her spectacular accomplishment are her boundless confidence and sincerity with work.
6 Grammy awards in one night! Sixty-six times nominated for Grammy's award! This lady has set a World Guinness record after these achievements. Moreover, a perfume line under her name is also a sweet addition. In the last three decades, she has lived a life full of success with only one man, Jay Z. Finding true love isn't easy, but if you have one, then nothing can stop you from having the best!
Age: 39 years
Songs: Halo, Crazy in Love, Run the World, listen, Pretty Hurts, Beautiful Liar, etc.
Net worth: $500 million
5. Katy Perry
A singer, songwriter, and fashionista!
Katy Perry is known for her charismatic green eyes. She loves to play with her looks; we have seen her in multiple hair colors. Indeed, it depends on Katy's mood. Moreover, her journey was not as easy as it seems. She belongs to a conservative family, where singing was a sin. But, Katy's voice was strong enough to break all of those barriers. But now, her vocals are echoing all over the globe.
See also: 14 American Celebrity Couples with Huge Age Differences
Although her first album was not a success, the constant struggle has led her to achieve the highest standards. No doubt, her beauty is flawless, that's why she holds the fifth position in being the most beautiful female singer.
Age: 36 years
Songs: Dark House, Last Friday Night, Part of me, I kissed a girl, and many more.
Net worth: $330 million
4. Ariana Grande
Jazz, Hip Hop, Pop, Electronic, and Synth-pop are the genres upon which Ariana Grande has full command. Her sweet voice has millions of fans from all over the world. Moreover, Ariana Grande's distinctive look makes her more attractive.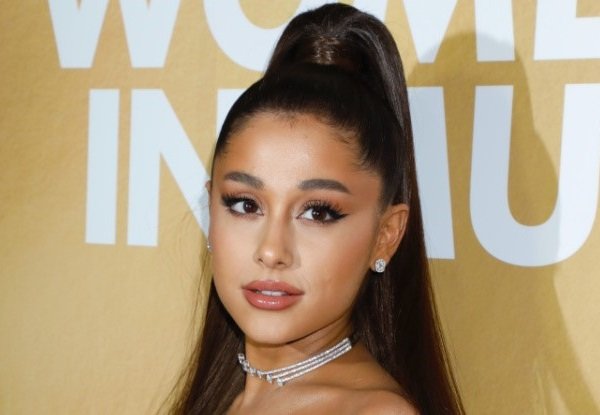 The sharp eyes, a small nose, and plump lips; in short, she is a little angle. But, her vocals highly strong as compared to her looks. She is actually from Florida and has worked in the theater also. Ariana Grande's first TV appearance was on Nickelodeon's show Victorious.
Age: 27 years
Songs: 7 Rings, Side to side, Rain on me, motive, Into you, Save your tears, etc.
Net worth: $180 million
3. Selena Gomez
Selena Gomez is one of the most prominent names in the music biz. This Latino-looking American singer is a model, actress, and songwriter. Moreover, her music albums are the most significant hit of the time.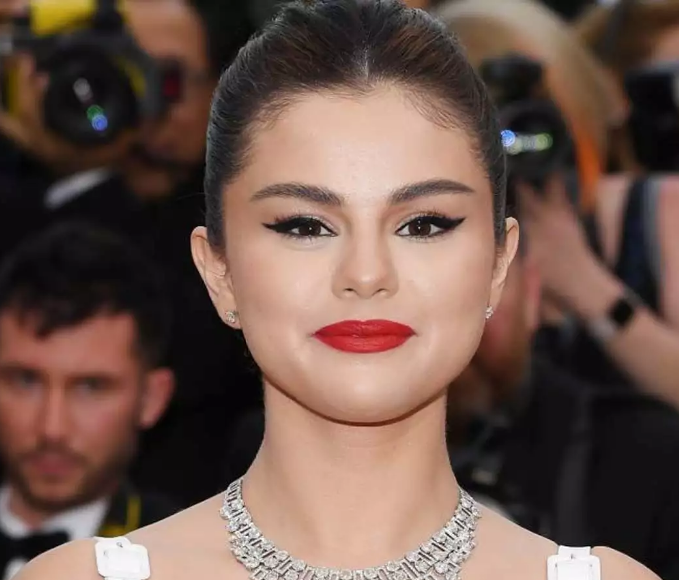 You may also like: Top 10 Most Beautiful American Models
Like Demi Lovato, Selena Gomez was also part of the most popular show Barney & Friends. A bond of friendship developed between Demi and Selena from this TV series, which was quite strong. But, due to some misunderstanding, their company is no more. Moreover, Selena Gomez has a past relationship with a famous singer Justin Bieber. When they both were together, the fan following was significant. Everyone wants to see them more. But, unfortunately, they have had a breakup.
Age: 28 years
Songs: Lose you to Love me, Come & Get it, Good for you, Slow down, Wolves etc.
Net worth: $75 million
2. Billie Eilish
Billie Eilish is the youngest singer and songwriter on this list. Her voice is magical, like her hypnotic eyes.
The bluish eyes, uplifted nose, and plump lips are the definition of the world's beauty standards. And Billie Eilish has the same facial features as mentioned above. She is a gorgeous girl with a luscious voice. Moreover, every other song has a different tone, and it leaves everybody in a trance.
The song "Ocean Eyes" was a significant hit and turned into a game-changer for this blonde lady. Billie has a pretty different personality; her sense of dressing and other activities makes her look unique and exquisite.
Age: 19 years
Songs: Ocean Eyes, Lovely, No Time to Die, Bad Guy, When the Party over, etc.
Net worth: $25 million
1. Taylor Swift
Here comes the queen of pop and country music!
Taylor Swift stood first in the competition of the most beautiful female singer in the US. She has an exceptional and euphonious vocal. Music is in her family. Moreover, her grandmother was an opera singer and an inspiration for Taylor Swift. From a very young age, Taylor started to sing songs on many occasions.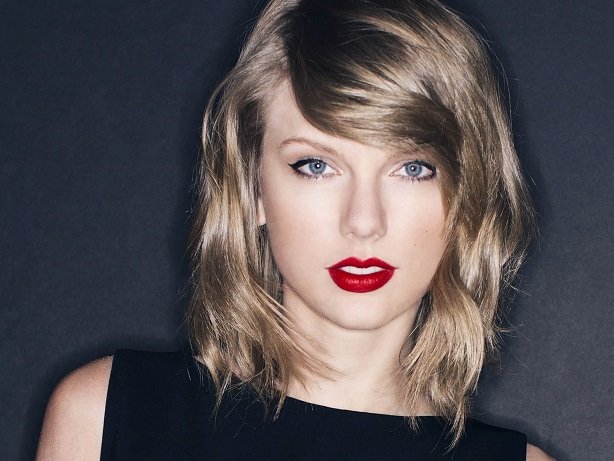 see also: Female Celebrities with Dimples in USA
She loves to donate to a noble cause. Apart from numerous achievements, she is one of the highest-paid singers in the world.
Age: 31 years
Songs: Blank Space, You Belong with Me, Love Story, Shake it off, etc.
Net worth: $400 million
Final Words
I hope you all find it worth reading!