14 American Celebrity Couples with Huge Age Differences. When it comes to love for these Hollywood celebrities, Age doesn't matter. These are 14 celebrity couples with a big age gap.
14. Leonardo Dicaprio and Camila Morrone: 23 years
Leonardo DiCaprio has been dating model Morrone, since December 2017. They met at an event in Florida according to The Cut magazine.
13. Bob Saget and Kelly Rizzo: 23 years
Bob Saget and Kelly Rizzo married in 2018. They shared a photo on Instagram to announce their wedding.
12. Michael Douglas and Catherine Zeta-Jones: 25 years
See also: Top 10 Most Beautiful American Models 2020
Michael Douglas & Catharine Zeta-Jones were met at the Deauville Film festival in 1998 and Married in November 2000. The couple separated for a brief period of time but now back together. They have a son and a daughter.
11. Alec and Hilaria Baldwin: 26 years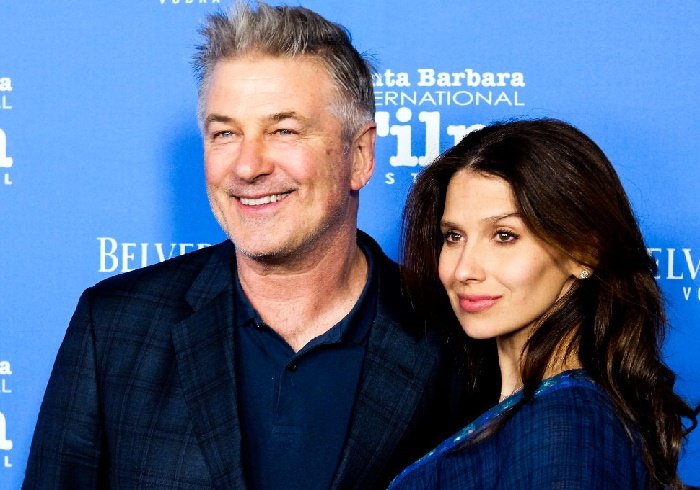 In 2012 Alec Baldwin married a young Yoga instructor Hilaria. They have 3 children together and 4th from Baldwin's first marriage.
10. Dane Cook and Kelsi Taylor: 26 years
The Dane Cook has been dating with the 20 years old young singer Kelsi Taylor since 2017. The couple is spending a lot of time together.
9. Hayley Roberts and David Hasselhoff: 28 years
David Hasselhoff and Hayley Roberts tied the knots in 2018 after two years of engagement. Hasselhoff has some concerns about the age gap between them while they are dating. He told the Ok! Magazine that he thought for a long time, was it is right to marry with Hayley.
8. Sarah Paulson and Holland Taylor: 31 years
Sarah Paulson 45 years old has been dating the 77 years old actress Holland Taylor since 2015. In an interview with the New York Times in 2016, Sarah confirmed their relationship.
7. Emilie Livingston and Jeff Goldblum: 31 years
66 Years old married to 35 years old gymnast Livingston in 2014 and have two sons till now.
6. Sean Penn and Leila George: 32 years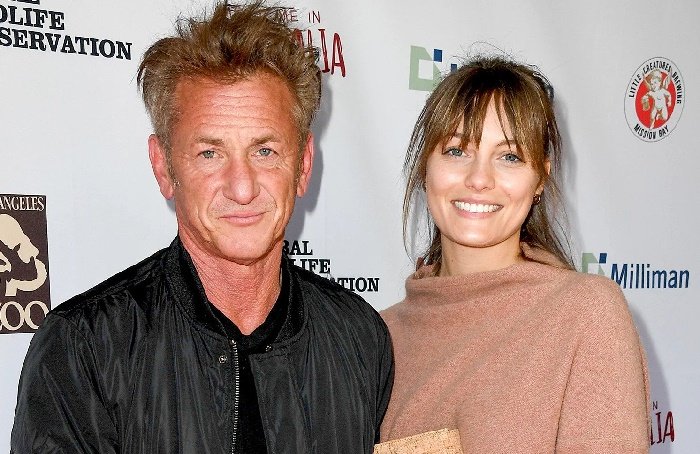 Sean Penn 58 has been dating with 26 years old Leila George since 2016.
5. Alejandra Silva and Richard Gere: 34 years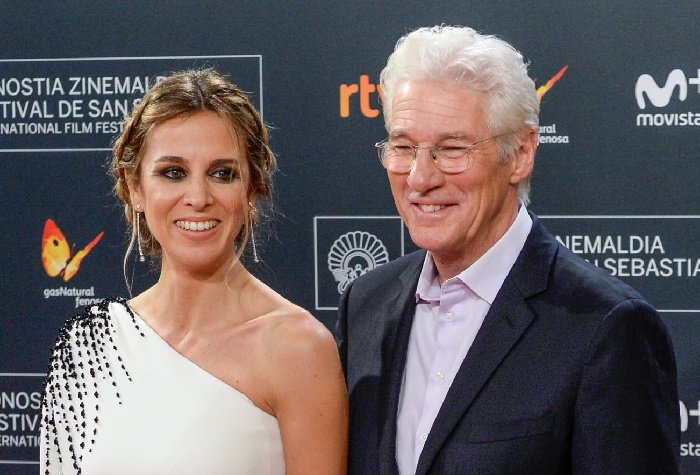 See also: Top 12 Most Beautiful Wives of American Athletes
Alejandra Silva 69 and Richard Gere 35 married secretly which is revealed in 2018. The couple is dating since 2014.
4. David Foster and Katharine McPhee: 34 years
David Foster 69 got engaged with Katharine McPhee 34 in 2008, while they were on vacation in Italy. Its David Foster's 4th marriage and McPhee's first.
3. Patrick Stewart and Sunny Ozell: 38 years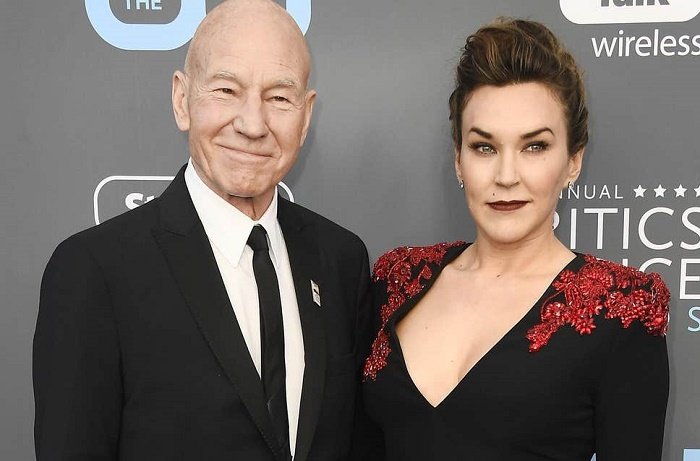 Patrick Stewart 78 married with Jazz Singer Sunny Ozell 39 after dating for 5 years. They met the first time at the Brooklyn Academy of Music where Stewart was performing.
2. Arlene Silver and Dick Van Dyke: 46 years
See also: Top 10 All-time Most Beautiful Black Actresses of America
In 2012 Dick Van Dyke 92 married to makeup artist Arlene Silver 46. They met the first time at the Sag Awards in 2006.
1. Don McLean and Paris Dylan: 49 years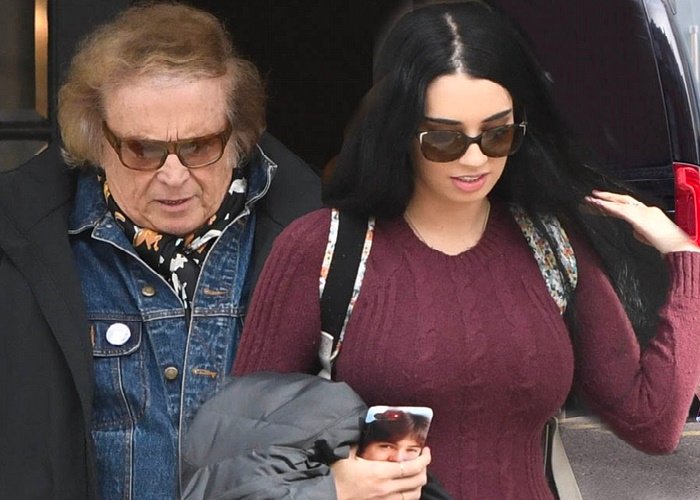 Don McLean "American Pie singer" aged 73 is dating with 24 years old model Paris Dylan. They are regularly sharing photos together since 2016.