In this list of the richest historical figures of the United States, we've included John D. Rockefeller, Andrew Carnegie, and William Henry Vanderbilt. But what's their secret to success? Read on to find out! In addition to their incredible wealth, these people contributed to the development of our nation's economy. Learn about these fascinating people! And don't forget to check out the rest of our list, too!
7.

Stephen Girard
Born: 1750
Net worth (in 2021 dollars): US$191 million
Occupation: Businessman
Born in: Bordeaux
At the outbreak of the American Revolution, a Frenchman named Stephen Girard was a sea captain working the Philadelphia coast. Despite his limited education, Girard proved to have an aptitude for business. Although his life had many difficulties, he was able to remain wealthy and prosper thanks to his hard work and business acumen.
See also: 5 Must-read US History Books of All Time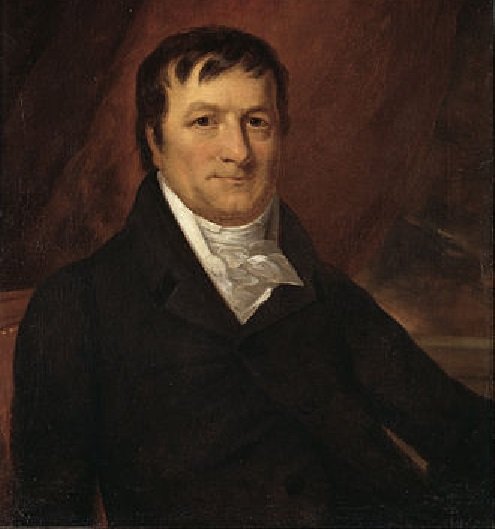 6.

John Jacob Astor
Born: 1763
Net worth (in 2021 dollars): US$226 million
Occupation: Businessman, merchant, real estate mogul, investor, and fur trader
Born in: Electoral Palatinate
As an immigrant from Germany, John Jacob Astor became one of the wealthiest men in American history when he started a fur trade business. His fur trade business expanded throughout the American West and Great Lakes regions. He eventually got out of the fur trade and diversified into real estate and the arts.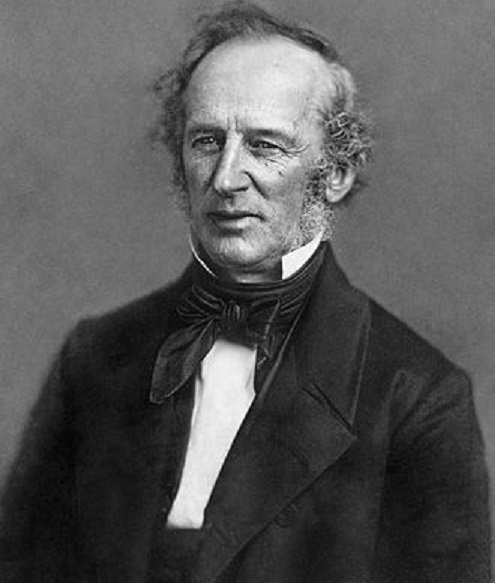 5.

Cornelius Vanderbilt
Born: 1794
Net worth (in 2021 dollars): US$2.67 billion
Occupation: Businessman
Born in: New York
Cornelius Vanderbilt was born in Staten Island, NY, and was a descendant of Dutch farmers who had lived on the island since the 1650s. Although he died in 1877, Cornelius Vanderbilt left most of his fortune to his son William Henry, who subsequently doubled his inheritance to $200 million.
See also: Top 10 Misconceptions About American History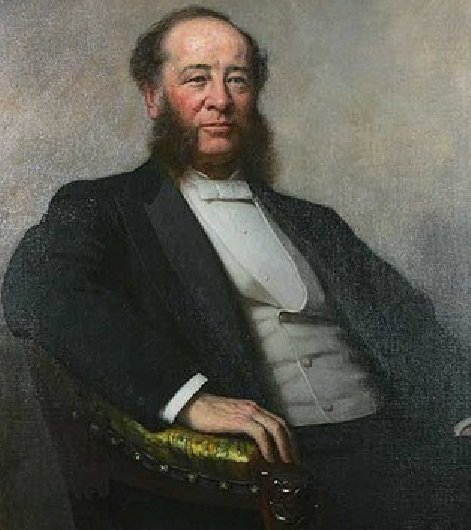 4.

William Henry Vanderbilt
Born: 1821
Net worth (in 2021 dollars): US$6.03 billion
Occupation: Owner of the New York Central Railroad and other railroads
Born in: New Jersey
The first time we hear about Vanderbilt, we might be surprised to learn that he was born in Staten Island, New York, but his ancestors were Dutch. His fortune started small. He worked as a captain in the steamship industry in the late 1800s and became one of the country's largest operators. He soon acquired a reputation for being ruthless, but he quickly changed direction by expanding his business into the railroad industry. He went on to build a railroad empire that stretched across the United States and gave him a monopoly on rail transportation in the city.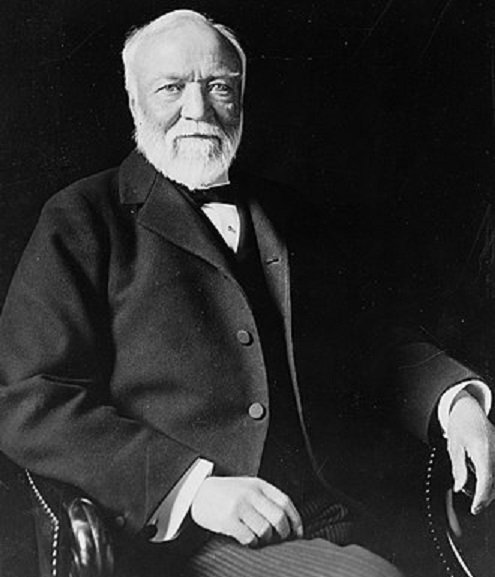 3.

Andrew Carnegie
Born: 1835
Net worth (in 2021 dollars): US$15.6 billion
Occupation: Industrialist, philanthropist
Born in: Fife
Andrew Carnegie's legacy in the United States is incalculable. He bought the most profitable iron ore fields around Lake Superior and built steelworks across the nation. He was a frequent contributor to numerous magazines, including the Nineteenth Century and the North American Review.
After his fortune increased, Carnegie became an international celebrity and was associated with some of the greatest political, financial, and intellectual figures in the United States. Sadly, he passed away in 1919, leaving behind a legacy of generosity and giving. Although Andrew Carnegie left behind a legacy that is undoubtedly enviable, his wealth is well-deserved.
2.

John D. Rockefeller
Born: 1839
Net worth (in 2021 dollars): US$24.7 billion
Occupation: Oil industry business magnate and philanthropist
Born in: New York
It is hard to overstate the impact of John D. Rockefeller's entrepreneurial skills. Before he became a billionaire, Rockefeller worked as a commission merchant in hay, meats, and grains. Today, Rockefeller's Foundation continues to work on a variety of problems, including hunger, environmental pollution, and animal health.
Rockefeller was active in several fields, including education and public health. He also donated to the arts, basic science, and education. He was a wise businessman who avoided taking unnecessary risks. In the early 1860s, oil production in western Pennsylvania was booming, and he was eager to cash in on this opportunity. He founded an oil refinery near Cleveland and started the business. After a few years, the refinery became one of the largest in the area, and Rockefeller turned his attention full-time to the oil business.
See also: Top 13 Mysterious People In American History
1.

Henry Ford
Born: 1863
Net worth (in 2021 dollars): US$35.2 billion
Occupation: Engineer, industrialist, philanthropist
Born in: Michigan
Despite having to face a harrowing childhood, Henry Ford went on to become one of the wealthiest people in US history. At the age of 39, he had already established two car companies, the Detroit Automobile Company and the Cadillac Motor Car Company. The first company produced early cars and made Ford rich while allowing him to continue to develop the Model T. By the end of the decade, the company was producing cars on a commercial scale.
Henry Ford was born in 1863 near Dearborn, Michigan. Despite his immense wealth, he was generally accepted by his fellow citizens and did not inspire rivalry. He was a living example of the American rags-to-riches story, and many people saw him as a living embodiment of the Puritan ethic. Even as a child, Ford attended a one-room school and walked to Detroit to seek work in machine shops.