Top 11 Youngest American Billionaires 2020. Snapchat co-founder Evan Spiegel is the youngest American billionaire of 2020. Kylie Jenner may join the list next year. She is only 21 and had a wealth of $900 million. Here are the top 11 youngest American billionaires of this year.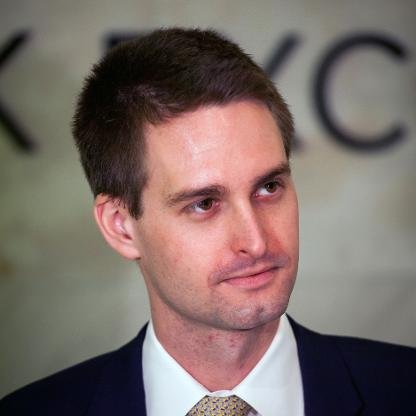 1. Evan Spiegel
Worth: $3.6B
Age:29
Source: Snapchat
Snapchat founder Spiegel became one of the youngest public company CEOs at age 26 when Snap began investing in March 2017. Daily some 191 million individuals use Snapchat to send disappearing messages; the app faces increasing competition from Facebook-owned Instagram. Spiegel cofounded the firm with Bobby Murphy, a Stanford University fraternity brother, in 2011. Spiegel and Murphy each own about 18 percent of Snap but have voting stocks that provide them control over the board.
Richest Person in Each State 2019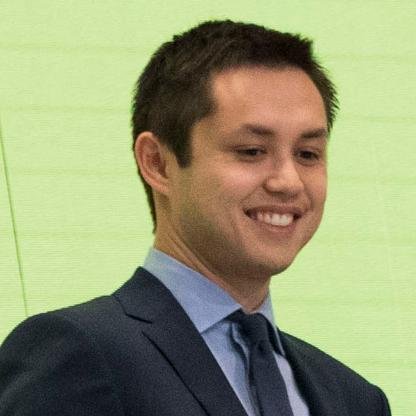 2. Bobby Murphy
Worth: $3.7B
Age: 31
Source: Snapchat
Bobby Murphy cofounded the social Networking app Snapchat, That Surfaced as Snap Inc. on the New York Stock Exchange in March 2017. Snapchat enables users to share disappearing messages or videos and photos with captions, filters, and masks. Nearly all of Snapchat's 191 million users are between the ages of 18 and 34. Murphy, Snap's Chief Technology Officer, built Snapchat together with his Stanford University fraternity brother Evan Spiegel. After the first buzz, the product didn't take off.
3. Lukas Walton
Worth: $18.1B
Age: 33
Source: Walmart
Lukas Walton is the grandson of Walmart founder Sam Walton. He inherited his luck when his dad, John Walton, died in a 2005 plane accident. He obtained about one-third of his dad's estate; his mom, Christy Walton, got around one-sixth. He owns stakes in Walmart, First Solar, and Arvest Bank, however, he doesn't work for the businesses.
4. Julio Mario Santo Domingo, III
Worth: $2.1B
Age: 34
Source: Beer
Julio Mario inherited his wealth from his late grandfather. who owns one of the largest beer fortunes in the world. He got a bachelor's degree in architecture from the University of Boston.
Top 30 Richest Families in America
5. Mark Zuckerberg
Worth: $69.6B
Age:35
Source: Facebook
Mark Zuckerberg, Facebook's CEO, has witnessed his net worth soar because the social network's stock price has skyrocketed. Back in April 2018, " he testified before Congress after it had been disclosed that Facebook shared customers' information with political consulting company Cambridge Analytica. Zuckerberg began Facebook at Harvard in 2004 at age 19 for students to match names with faces class. He took the Facebook public in May 2012 and owns almost 17 percent of the stock. In December 2015, Zuckerberg along with his wife, Priscilla Chan, vowed to give away 99 percent of the FB stake over their lifetimes.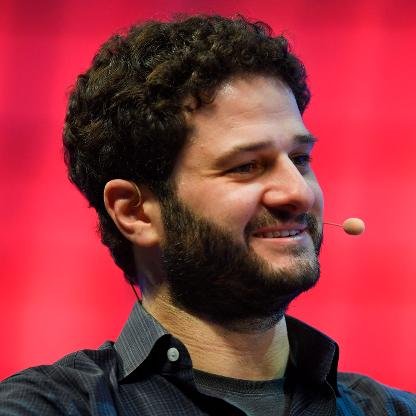 6. Dustin Moskovitz
Worth: $11.6B
Age: 35
Source: Facebook
Dustin Moskovitz helped establish Facebook in 2004 with then-roommate Mark Zuckerberg in their Harvard dorm. After departing the social media in 2008, " he cofounded Asana, a workflow software firm; the majority of his net worth is out of his 3 percent stake in Facebook. He's the great-grandson of immigrants from Russia and Poland and opposed Trump in the 2016 election. Moskovitz and his wife have assembled the magical foundation Great Ventures, which has contributed countless malaria eradication and marriage equality. Moskovitz and Tuna are also the key backers of the Open Philanthropy Project, an LLC firm that advises donors and makes grants.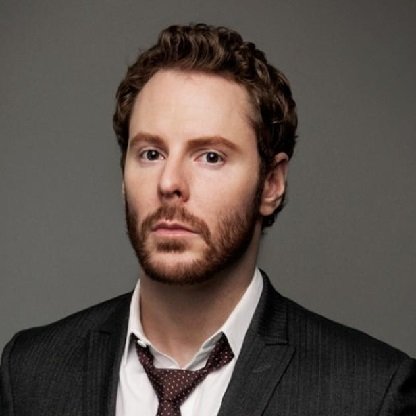 7. Scott Duncan
Worth: $6.3B
Age: 36
Source: pipelines
Scott Duncan along with his three sisters each inherited a bet in their dad Dan Duncan's restoration company, Enterprise Products Partners, in 2010. Launched in 1968, the business owns natural gas processing plants, gas and oil storage facilities and approximately 50,000 miles of gas and oil pipelines. While his sister Randa Williams functions as non-executive chairman of Enterprise Products, Duncan along with his other two sisters aren't actively involved.
Top 25 Most Powerful People in America
8. Nathan Blecharczyk
 Worth: $4.2B
Age: 36
Source: Airbnb
Nathan Blecharczyk cofounded peer-to-peer room and House rental Firm Airbnb with Joe Gebbia and Brian Chesky in 2008. Blecharczyk, whose chief strategy officer, was the organization's first engineer. Airbnb currently works in over 81,000 cities in 191 countries. With 5 million listings worldwide, it's rented to 300 million guests.
9. Lynsi Snyder
Worth: $3.6B
Age: 37
Source: In-N-Out Burger
Lynsi Snyder is your heir to cherished West Coast chain In-N-Out Burger, which her grandparents founded in 1948. She became a billionaire in 2017 on her 35th birthday, when she obtained the last part of her mommy. Snyder's uncle and dad, both preceding In-N-Out presidents, died young; by 2000, Snyder, then only 18, was the last family heir. She received stakes in the company for a long time as part of an intricate trust made by her own grandparents. Snyder took at the very best job of president in 2010 and has since expanded the amount of In-N-Out places by over 80 locations.
10 Most Expensive Things Owned By Bill Gates

10. Ernest Garcia, III
Worth: $2.3B
Age: 37
Source: Used Cars
He is cofounder and CEO of Carvana, a company for buying and selling used cars. Carvana is a subsidiary of DriveTime, a used business company that operates in 26 states. His father owns DriveTime and helped him in the development of Carvana.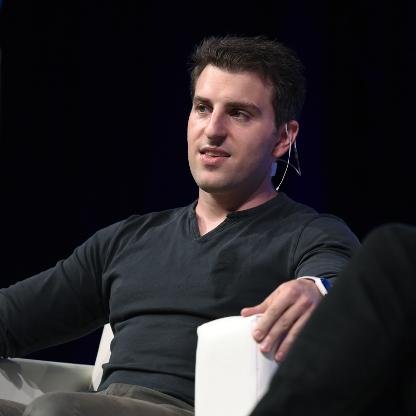 11. Brian Chesky
Worth: $4.2B
Age: 38
Source: Airbnb
Brian Chesky cofounded peer-to-peer room and residence rental firm Airbnb with Nathan Blecharczyk and Joe Gebbia in 2008. Chesky is currently CEO of Airbnb, which has been utilized by over 300 million individuals in 81,000 cities in 191 countries. A former Realtor, Chesky attended Rhode Island School of Design where he met Gebbia. Chesky is the son of 2 social workers; he made $40,000 per year as a commercial designer in Los Angeles until Airbnb took off.