Callaway Florida | History and Best Places to Visit. City life is busy and full of a hectic routine, but its glamor fascinates most people. One can never ignore the facilities and opportunities a city life provides. Florida is a land of beaches and resorts; its cities and towns are well-developed and have several realms to visits.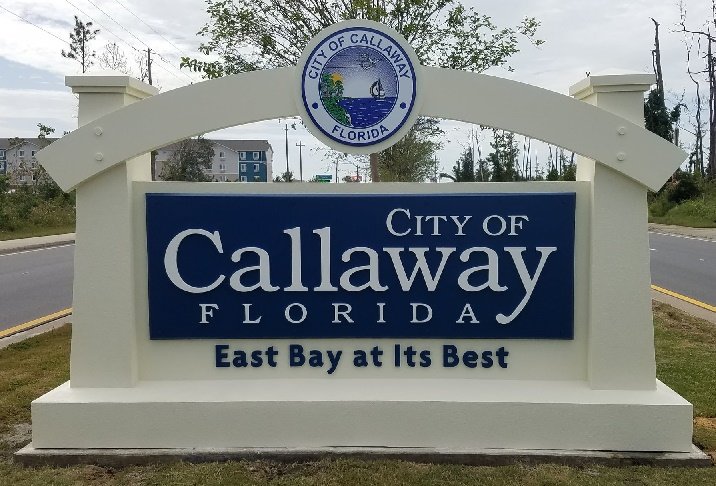 Here we will discuss Callaway, the city of Florida, in detail. We will review its best tourist places, hotels, and restaurant. Let's dive into this city.
History | Callaway, Florida
This city comprises a population of about 14,405, according to the census of 2010. Callaway is in the Bay town of Florida. As we all know, Panama is a famous city in Florida, and Callaway shares a little fame with Panama as it is a suburb of it. We haven't found a detailed history of this city so, this is what we all have.
Let's see what are the main tourist spots here?
Annual Children's Fishing Rodeo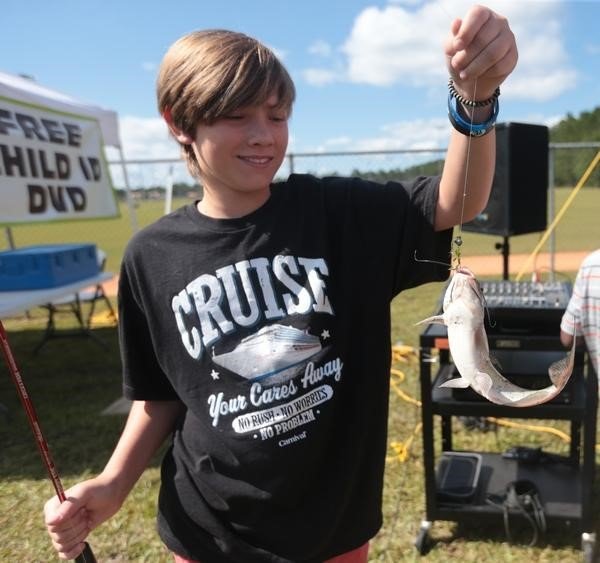 See also: Blue Grotto Florida | Best Place to Visit in Florida
It is the best program organized by the city to keep the kids close to nature. They have systemized many competitions annually and also awarded the winning party. The criteria to enroll in it is that the kid must be 16 or below in age. This outdoor activity acts as a noticeable step in building a strong bond between kids and parents.
In the months of June or May, they assemble this fishing event. There are many food stalls and other entertaining programs, as well.
Veteran's Park
In 1994, this place was open for the resident of the Callaway. It was built-in for the remembrance of those people who have served the nation in the army. Veteran's Park has a twin-engine of F 15 as a centerpiece, which looks unique.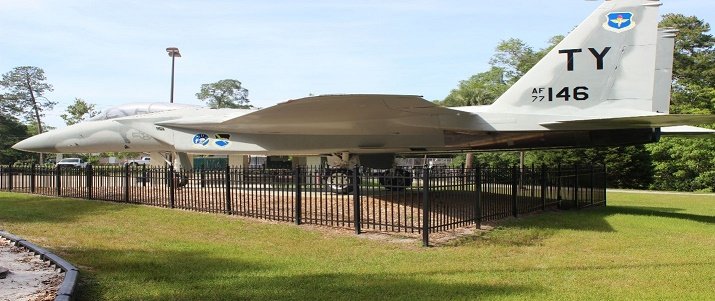 This fighter plane is a source of gathering a colossal audience. The plane lovers and kids will surely enjoy this place. The enjoyment doesn't end here, as they offer proper seating places where you can enjoy the BBQ. The authorities also held many other functions in this recreation ground.
Museum of Man in the Sea
This Museum has been attracting the audience since the 1970s. The name of this Museum clearly emphasizes the relation between man and the sea. You can also check the old equipment and the techniques. They have a well-managed system, and they also offer the visitors to try on the old underwater breathing systems.
You may also like: Family City USA | Fun Facts About Orem Utah
One of the best commodities that you will observe here is the red submarine. You can also go inside the undersea boat as they have prepared it quite well. So, this will give you the chance to explore the marine and diving life on another scale.
Skaters Choice
Skaters Choice is one of the best places close to Callaway. You have to drive a bit to reach these alluring spots. There is no age limit; plenty of games are waiting for you as their service is open 24 hours.
Roller skating, racing, and my other games show the thrillers of this place. You can also win the prize if your skills are up to standards.
The Science and Discovery Center of Northwest Florida
The science and discovery center of Florida is the most known place for indoor activities. The weather was the biggest reason behind the idea of this resort. The temperature of Florida fluctuates a lot. So, for this purpose, this place has been constructed to meet all the needs of vacations.
The range of activities is vast here. You can observe many ventures, from touching animals to reading a science book. It's a great combination of nature and technology. So, don't miss a chance and try the best to visit this ideal place.
Beanblossom Stable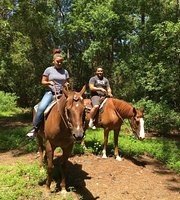 This place is actually in Panama City, but the drive of a few miles will take you to this beautiful spot. You can ride the horses after learning a short lesson as it will help you a lot. The sport of riding a horse is an irresistible one. This place will give you several memories as they allow you to brush and pet the horse. You can also clean them after the ride. So, your whole trip to Beanblossom Stable will be a great addition to your recollection.
Hit the beach | Callaway, Florida
Florida is a place of beaches and resorts. So, it's unfair if we will not discuss any of the seashores of this realm. You can witness a winsomeness beach after a drive of a few minutes from the Callaway.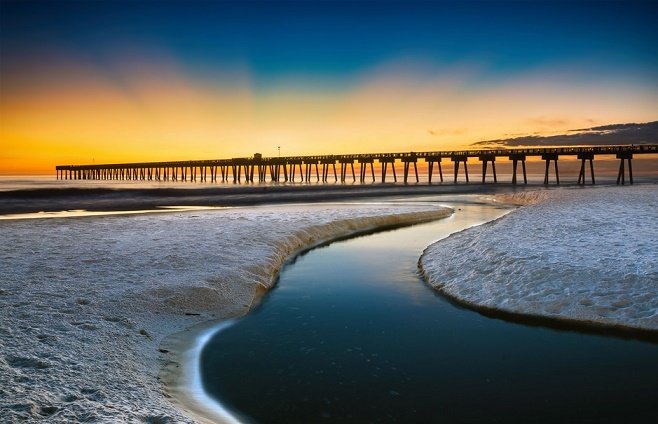 See also: Which Neighborhood Can Be Found in Both London and New York City?
The beach will tan you but don't forget to apply sunscreen before visiting this place.
Now, let us review the best hotel in this area.
Comfort Suites | Callaway, Florida
A small ride from Callaway will drop you at this hotel. Comfort Suites is an affordable hotel and is also close to Beanblossom Stable; you can enjoy many facilities in your room like an air conditioner, microwave, refrigerator, and complimentary toiletries. It shows that you can avail this alluring opportunity at a reasonable price.
The best food places are here:
JR's Rib Shack
It is one of the best and the most liked restaurant in Callaway, Florida. JR's Rib Shack. They offer local cuisine, American, and Barbecue for lunch and dinner. Their specialty is the Rib Plate, and this dish has several fans because the taste is exceptionally stupendous, and the price is pocket-friendly.
Beef O Brady's
This restaurant also allows you to order the food online. The food is delicious and up-to health standards. So, pay a visit to this place if you have a stay at Callaway, Florida.
Our View
This city has a lot to see as compared to its history. You will enjoy the visit to this place because of the numerous sojourns. The Beanblossom stable, the science and discovery center, and the beaches are the most loved places. So, make sure to make them a part of your trip.